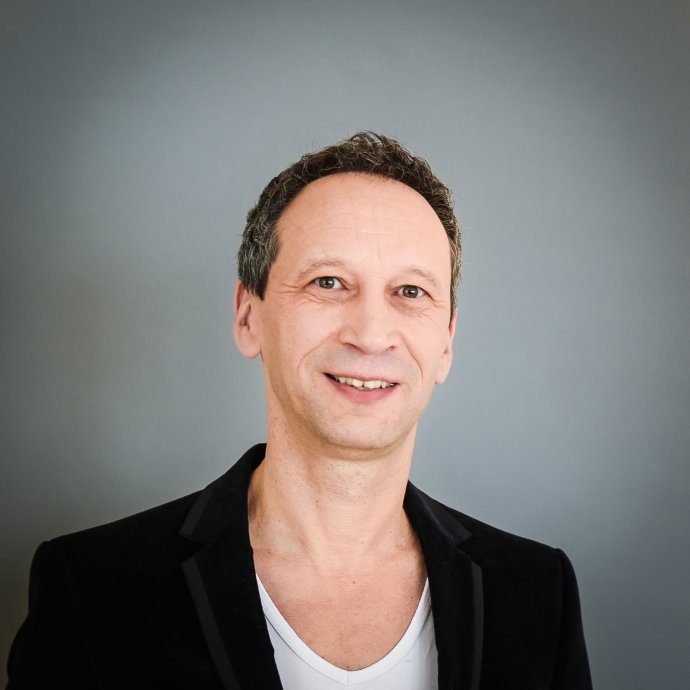 Siegfried
Wagner
Head of Casting Department
Office Munich
Siegfried Wagner has been running the Casting Department at Bavaria and is working as a Casting Director for productions such as "Das Boot - The Series", "Bella Germania" and "Falk" since 2008.
He launched his career at Bavaria as far back as 1999 by performing various jobs during his studies, such as supervising extras.
Siegfried Wagner studied Law at the Ludwig Maximilian University in Munich from 1992 to 1996, which involved internships in various cities such as Hamburg and Paris.
Filmography (Selection)
Awards