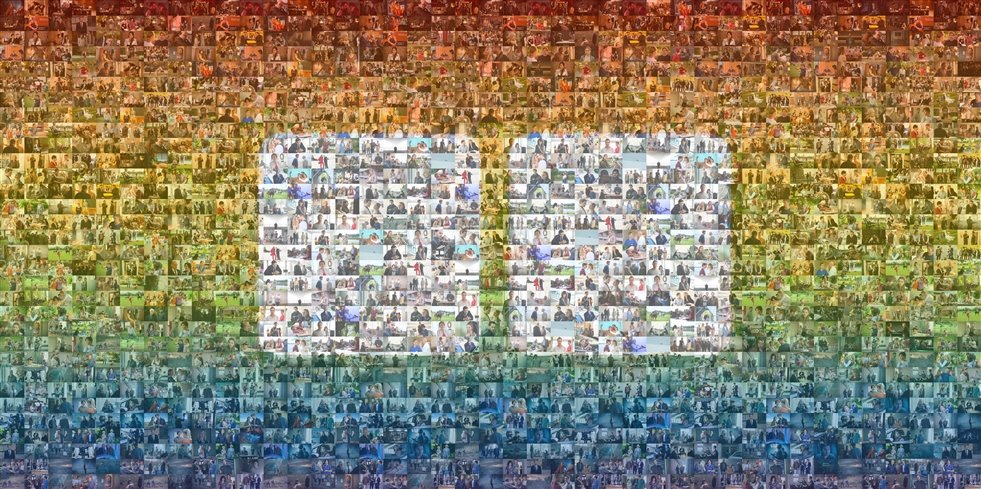 About us
For more than 15 years Bavaria Fiction GmbH has been producing a full range of fiction formats, from daily and weekly series to TV movies and lavish event productions.
Bavaria Fiction GmbH was founded in 2007 as Bavaria Fernsehproduktion GmbH. The company was formed following the transformation of Bavaria Film GmbH into a holding company and the separation of its production division into an independent subsidiary. That same year ZDF Studios became a stakeholder in Bavaria Fernsehproduktion, acquiring half of the available shares.
With the production of SOKO Stuttgart, a permanent operating facility was opened in Stuttgart in 2009. In 2014 Bavaria Fernsehproduktion took over the Bavaria Film subsidiary Colonia Media, which has continued to operate as the Cologne branch office. In 2016 a fourth location in Berlin was established. The company was renamed Bavaria Fiction GmbH in October 2017 and is headed by managing directors Marcus Ammon and Jan S. Kaiser.
Young talents
We offer targeted training and further education opportunities and is committed to promoting young talent: a trainee programme for university graduates in the field of production focuses particularly on "learning on the job"; the traineeship as a "Production Accountant TV & Film" explicitly addresses career changers. In cooperation with ZDF and the Baden-Württemberg Cooperative State University (DHBW), we offer a dual study programme with a focus on "producing". Also, we support the 1st-MOVIE programme of the Drehbuchwerkstatt München. In addition, the winners of the New German Cinema Award in the "Best Screenplay" category receive access to our mentoring programme.
Sustainability
We care about sustainability. With the help of our environmental management system, we continue to reduce our waste quantities, water and energy consumption and, therefore, our CO² emissions. Hence, we - as one of the first production companies - are aiming for an operational environmental management validation for our headquarters in Geiselgasteig by the Eco-Management and Audit Scheme (EMAS) by 2024.
The EU Eco-Management and Audit Scheme (EMAS) is a premium management instrument developed by the European Commission for companies and other organisations to evaluate, report and improve their environmental performance. If organisations meet the high requirements of the European EMAS Regulation (EC, No. 1221/2009), they are awarded the EMAS logo. The Bavaria Fiction project team led by Robert Küppers, responsible for Corporate Social Responsibility, and Sustainability Manager and Green Consultant Tobias Wolf, who is in charge of managing the company's environmental protection measures and accompanies the process of validation by an EMAS environmental verifier.
Among other initiatives, Bavaria Fiction has been involved for years in the "Green Shooting" working group, which has developed the ecological standards for green productions together with broadcasters, streamers, production companies and funds. To date, 16 productions have been awarded the "Green Motion" label since its introduction in 2022, including "Storm of Love" (season 21/22) and several "Tatort" productions. Our movie "Tatort Köln: Pyramide" was nominated in 2023 for the 'Eisvogel – Award for Sustainable Film Productions'.
At its headquarters in Geiselgasteig, the Bavaria Film Group offers ideal conditions for green production, thanks to a completely climate-neutral energy supply.
Environmental Sustainability Report of the Bavaria Film Group