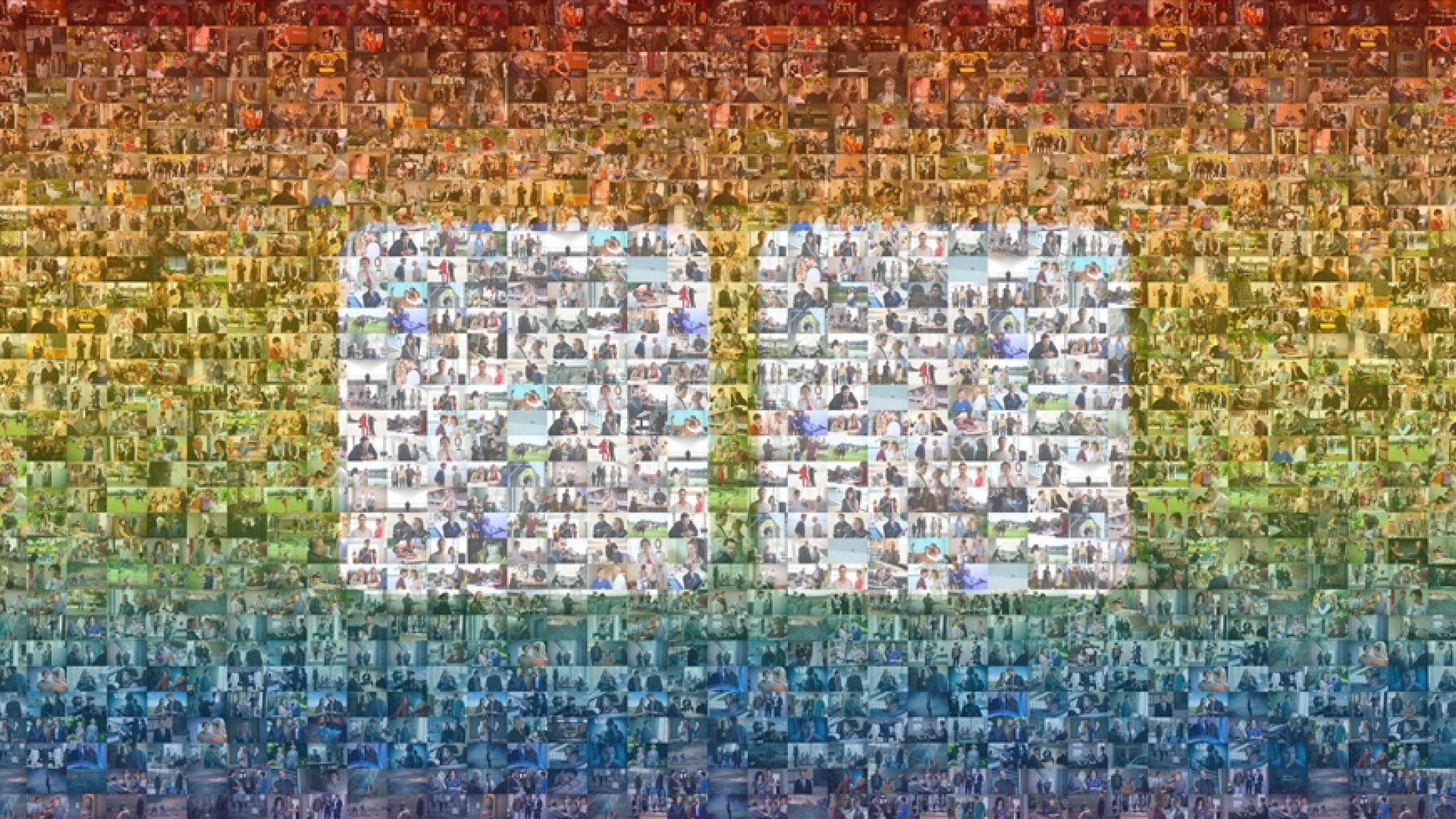 About us
For more than 15 years, Bavaria Fiction GmbH has been producing the entire range of fictional formats from daily and weekly series and serials to TV movies and elaborate event productions.
Bavaria Fiction GmbH was founded in 2007 as Bavaria Fernsehproduktion GmbH. The reason for this was the transformation of Bavaria Film into a holding company, in the course of which its previous production arm was spun off into an independent subsidiary. In the same year, ZDF Studios joined as a further shareholder acquiring half of the shares in Bavaria Fernsehproduktion.
With the production of SOKO Stuttgart, a permanent operating facility was opened in Stuttgart in 2009. In 2014, the Bavaria Film subsidiary Colonia Media GmbH was taken over, which has since continued as the Cologne branch. Finally, the fourth location has been Berlin since 2016. In October 2017, the company was renamed Bavaria Fiction GmbH. Since 2022 the newly established Documentaries division specializes in non-fiction productions for the national and international market. The company is led by the Managing Directors Marcus Ammon and Jan S. Kaiser.
Our mission statement
Bavaria Fiction is one of the leading production houses in Europe and sets standards with the content it produces. Corporate values
We are guided by common values: humanity, liberal democracy, diversity, fairness, sustainability and work-life balance. Creativity
Creativity is the heart of Bavaria Fiction. We rely on passion, on the courage to try something new and unusual and on the willingness to change and innovate. Creativity is the crucial foundation of our work. We promote talent and strive to be a home for creative people. Sustainability
Resource-saving actions and environmentally conscious thinking in front of and behind the camera are an important goal for us. We promote climate-neutral production methods and are always working to improve our eco-balance. 
Diversity & Inclusion  
We encourage diverse teams. Regardless of cultural background, nationality, ethnicity, gender and gender identity, sexual orientation, physical and mental abilities, religion and world view, social origin and generation, we always aim to attract, promote and retain the best colleagues for our company. We stand for a working environment of togetherness in which everyone can develop their full potential. Since 2010 we have been part of the employer initiative Charta der Vielfalt. Leadership culture 
Our leadership culture is based on mutual trust and respect. Managers act as role models for us and earn recognition through their behaviour, performance, openness and social competence. We agree on clear goals, communicate openly, express appreciation and deal with each other responsibly and openly in cases of conflict and mistakes. Quality  
Quality is the basic prerequisite for success. Our quality standards are not limited to measurable successes such as market shares, public perception and awards. We are also interested in telling inspiring stories in our films and series and depicting society in all its diversity. 
Code of Conduct
We expect everyone involved with our productions - whether creatives or production managers - to behave in accordance with our Code of Conduct. Should this be disregarded, those affected can contact our ombudswoman, even anonymously: ombudsstelle@bavaria-film.de. We also have a whistleblower hotline: +49 152 28503689. In addition, we also refer to the independent and supra-company trust agency Themis in our production documents.