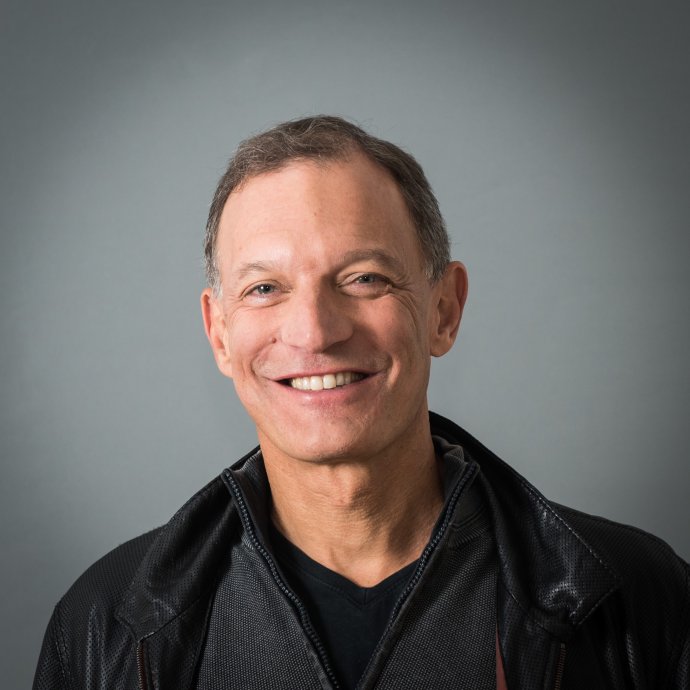 Ronald
Mühlfellner
Executive Producer
Office Munich
Ronald Mühlfellner has been an executive producer with Bavaria since 1996.
At present he is working on "Tatort" and "Polizeiruf 110" - Movies and developing series projects. His filmography encompasses TV series and movie collections such as "Polizeiruf 110", "Tatort" and "Inga Lindström" as well as TV movies and feature films.
After studying Law Ronald Mühlfellner worked as a writer, script editor, executive producer and member of the management team at Satel Film in Vienna. He later took the position of MD at Modern Media in Munich.
Filmography
Team