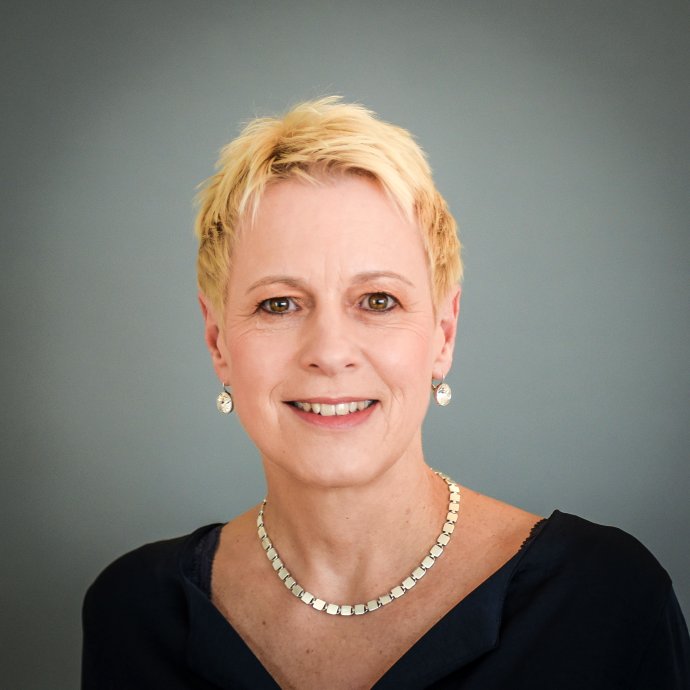 Anna
Oeller
Executive Producer
Office Munich
Anna Oeller has been an executive producer with Bavaria since 2003.
Before that she was an advisor to the senior management and production team from 1994 to 1997. Anna started her career in 1992 with ndF, first as a producer with Thilo Kleine and later as executive producer for TV movies and series with Dr. Claudia Sihler.
Anna studied Law at the Munich School of Management and then went on to the University of Television and Film in Munich. She completed her studies in 1992 with a short film which was co-produced by SWR.
Filmography
Awards
| | |
| --- | --- |
| 2017 | Nomination: Grimme Award for "Brief an mein Leben" |
| 2016 | Biarritz: Best Actor Marie Bäumer in "Brief an mein Leben" |
| 2016 | Nomination: Filmfestival Shanghai for "Brief an mein Leben" |
Team