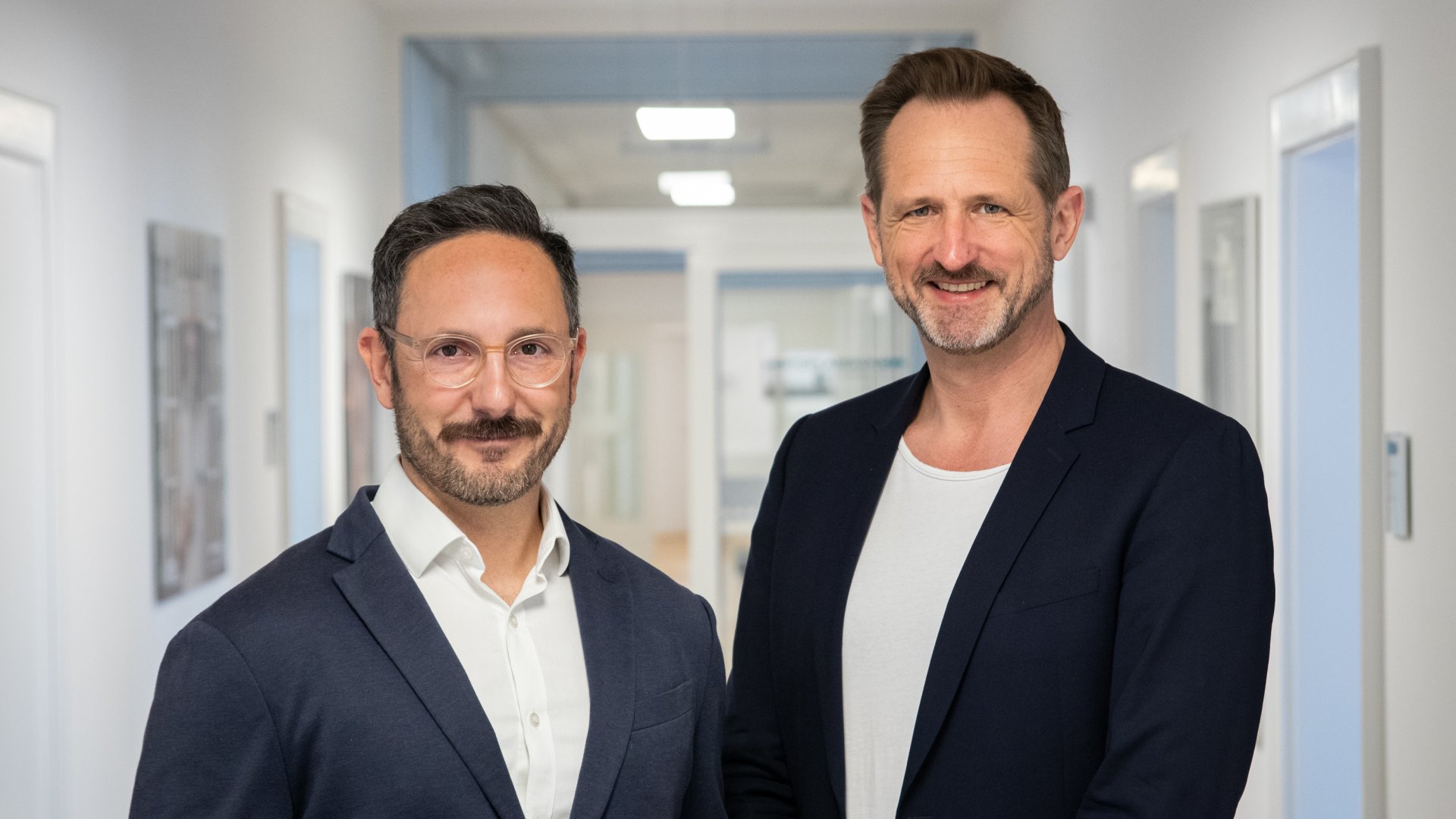 Munich - In addition to its core business of fictional production, Bavaria Fiction is now also active in the field of documentaries. Following his appointment on 15 March 2022, Emanuel Rotstein, Head of Documentaries, is responsible for setting up the non-fiction production unit at Bavaria Fiction and is in the process of putting together a development team. Emanuel Rotstein will report to Marcus Ammon, Managing Director Content.
Marcus Ammon, Managing Director Content, Bavaria Fiction: "The demand for modern, high-quality non-fiction content has increased enormously in recent years. Therefore, I am very pleased that we have secured Emanuel Rotstein, a highly esteemed expert, and that we are now building up the production unit Bavaria Fiction Documentaries with him. Our goal is to give young and also established authors, an environment of creative development, freedom and appreciation."
"I am very much looking forward to this new role. Whether it's true crime, biographies, investigative or historical material, our productions should be a combination of social relevance and emotional storytelling to engage with viewers and have a lasting effect. The world is becoming more and more complex - we want to make it more understandable and shape the factual business on a national and international level with premium productions." - Emanuel Rotstein, Head of Documentaries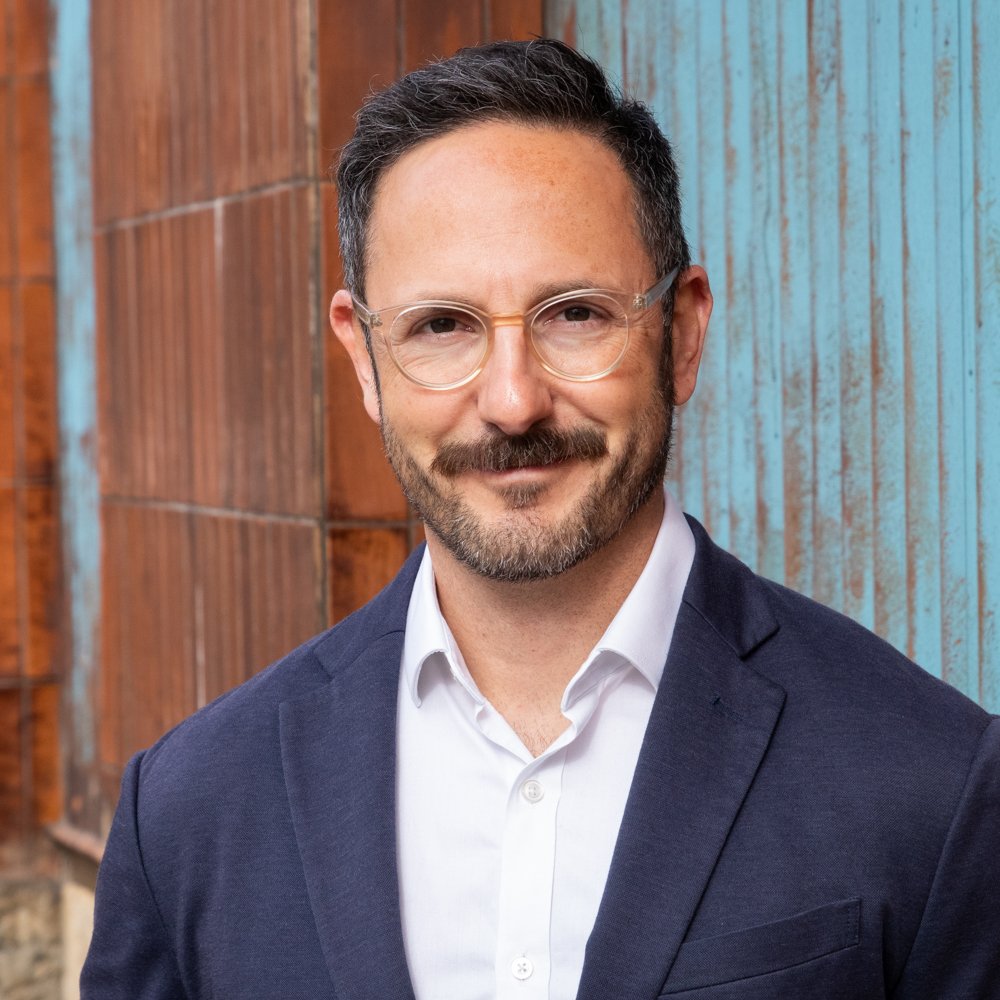 Emanuel Rotstein, multiple award-winning author and producer, was Senior Director of Programming at A+E Networks Germany for the linear and non-linear pay-TV channels "The History Channel" and "Crime + Investigation" until December 2021. Rotstein has made a name for himself within the industry, particularly as the author and producer of local originals. During his time at A+E, Rotstein was responsible for documentaries such as "The Liberators: Why We Fought" about the liberation of the Dachau concentration camp by the US Army, "The Eleventh Day – The Survivors of Munich 1972", "Guardians of Heritage" and "The Invisible Line – America's Nazi Experiment" about the infamous Third Wave social experiment. Most recently, the true-crime format "Face to Face" for "Crime + Investigation" was created under Rotstein's leadership. Prior to that, he headed the editorial department of MPR Film und Fernsehproduktion GmbH from 2003 to 2010 and worked under the aegis of Maurice Philip Remy on the multiple award-winning documentaries "Mogadischu", "Max von Oppenheim" and "Kill Hitler". Emanuel Rotstein is a graduate of the University of Westminster, London.