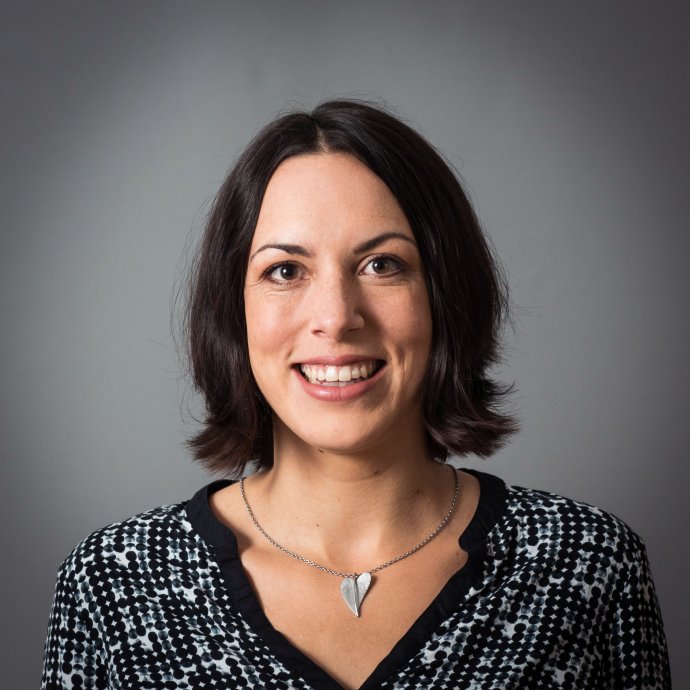 Marlies
Moosauer
Marlies Mossauer has been Producer at Bavaria on executive producer Alexander Ollig's team for the series Rosenheim Cops since 2017.
She started her career in 2013 as editorial assistant at Bayerischen Rundfunk in the feature film series department. In 2015 Marlies was appointed editor on location for Dahoam is Dahoam, a daily series from Bayerischen Rundfunk.
Marlies Mossauer studied Communication Science at the Universities of Vienna and Munich.
Filmography