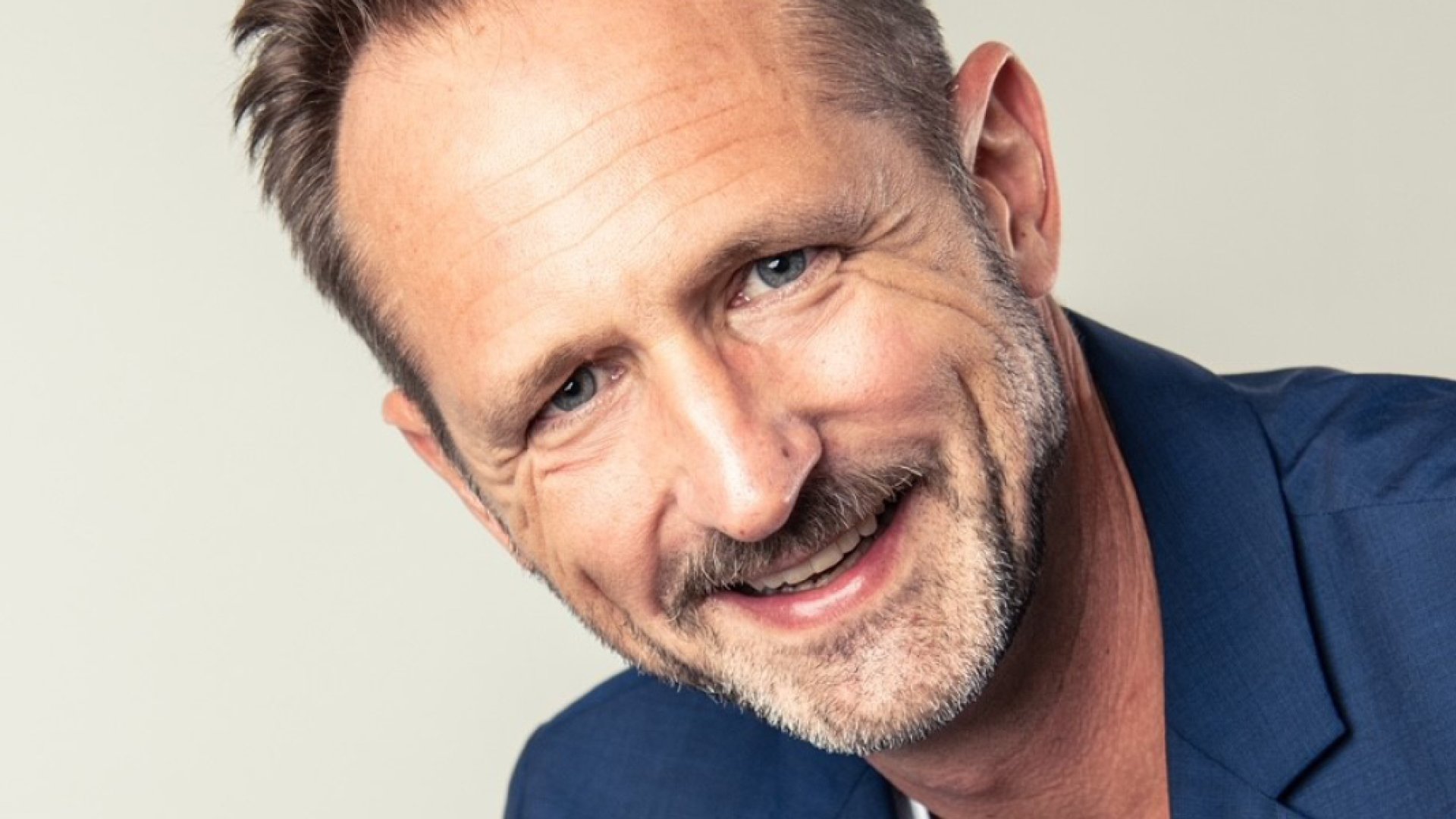 München - Die Bavaria Fiction GmbH stellt sich an ihrer Spitze neu auf: Ab Herbst dieses Jahres steigt Marcus Ammon als Geschäftsführer Content in die Unternehmensführung ein. Der langjährige Geschäftsführer Jan S. Kaiser verantwortet die Bereiche Produktion und Finanzen. Manfred Haus-Pflüger wird sich nach fünf Jahren bei der Bavaria Fiction zum Ende des Geschäftsjahres aus der Geschäftsführung zurückziehen. Nina Maag, Head of High-End Streaming Content, wird Teil des neuen Creative Boards zur Koordination programmlicher Entwicklungen und Vertriebsaktivitäten.
Als Geschäftsführer Content übernimmt Marcus Ammon die inhaltliche Verantwortung für alle Produktionen und Projekte der Bavaria Fiction. Zu seinen Aufgaben gehören insbesondere die Entwicklung, Akquise und Verwertung von TV-, Streaming- und Film-Programmen einschließlich des Castings sowie PR & Marketing. Jan S. Kaiser leitet als Geschäftsführer Produktion und Finanzen die kaufmännisch-operativen Prozesse der Bavaria Fiction und verantwortet in dieser Funktion auch das Vertragswesen sowie den Bereich Steuern.
Die Berufung von Marcus Ammon in die Geschäftsführung des Unternehmens stärkt die Transformation der Bavaria Fiction als Content-Produzent für die gesamte Bandbreite fiktionaler Programme auf dem nationalen wie internationalen, linearen wie non-linearen Markt. Zuvor hatte bereits Nina Maag die neu geschaffene Position als Head of High-End Streaming Content übernommen. Sie wird damit auch Teil des Creative Boards, das mit dem Start von Marcus Ammon als Geschäftsführer seine Arbeit aufnehmen wird. Das Creative Board wird sämtliche Programmentwicklungen und Verwertungsaktivitäten der Bavaria Fiction koordinieren. Weitere Mitglieder des Boards werden zu gegebener Zeit benannt.
Marcus Ammon kommt von der Sky Deutschland Fernsehen GmbH & Co. KG, wo er zuletzt als Senior Vice President Original Production für den Auf- und Ausbau der Eigenproduktion und als Vertreter von Sky Studios für die Entwicklung und Produktion von Sky Originals (u.a. "Babylon Berlin", "Das Boot", "Der Pass") verantwortlich war. Vor seiner Tätigkeit bei Sky war Marcus Ammon von 2003 bis 2009 Geschäftsführer der MGM Networks (Deutschland) GmbH. Von 1999 bis 2002 war er für Universal Studios Networks Deutschland tätig. Als Leiter Programm verantwortete er dort die Programmakquisition und -planung für die Sender 13th Street und Studio Universal.
Karoline Meichsner-Sertl, chairwoman of the shareholders' board of Bavaria Fiction:
"Marcus Ammon stands for successful productions with an outstanding reputation, developed in Germany. With him, Bavaria Fiction gains further creative strength. The shareholders of Bavaria Fiction are excited to work with Marcus Ammon – and to his support from the entire creative team."
Marcus Ammon, future Managing Director Content Bavaria Fiction:
"I have always been fascinated by the aura that surrounds Bavaria and it is a great honour to help shape the future of this company, which has always been a home for the most creative minds in the country. I look forward to working in and with a successful and motivated team and to diving into the world of storytelling. Together, we want to seek new paths both nationally and internationally and lead Bavaria Fiction into an even more successful future, supported by a common understanding of the wishes and needs of our audience. I would like to thank Sky for twelve years of trusted and loyal cooperation, especially for the opportunity to reinvent myself again and again."
Jan S. Kaiser, Managing Director Bavaria Fiction:
"In the current upheaval of the media landscape, Bavaria Fiction is faced with the challenge of securing its core business of commissioned productions for the public broadcasters on one hand and expanding its portfolio in the growth areas of non-linear programmes on the other. With Marcus Ammon, we are gaining an experienced programme maker who can lead Bavaria Fiction into this future. I am very much looking forward to our time together."