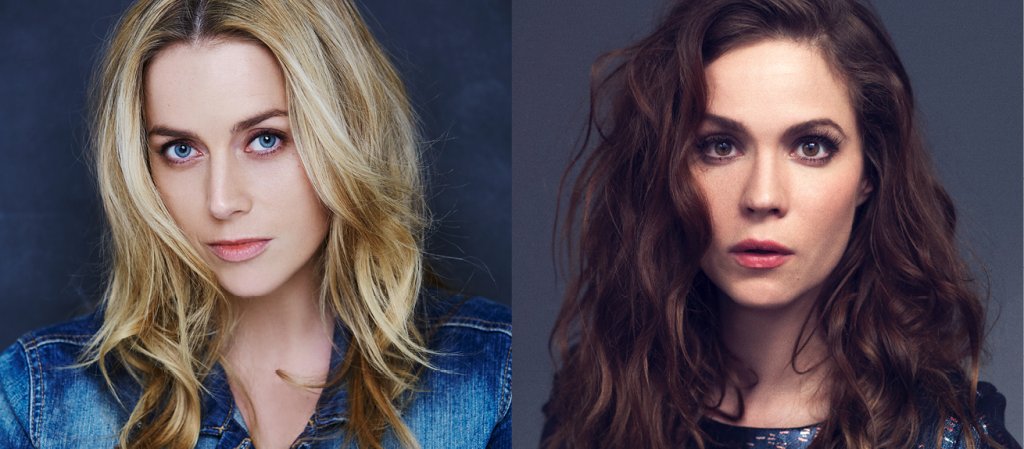 Recommended articles:
Berlin - Cameras have begun rolling this week in Berlin on new ZDF Saturday thriller "Schwartz & Schwartz". The Berlin-based protagonists are the completely different brothers Andi (Devid Striesow) and Mads Schwartz (Golo Euler), one is a dubious detective and the other is a policeman.

Munich – Bavaria Fernsehproduktion, Sky Deutschland and Sonar Entertainment announced today a renowned international cast for upcoming event series Das Boot, including Lizzy Caplan (Maste...
"The Secret of the Deadwood" is the working title of the new three-part family and crime drama that ConradFilm and Bavaria Fiction will produce for NDR. The drama is based on the real-life disappearance of the sister of a senior Hamburg police officer in 1989, one of the most mysterious criminal cases in German post-war history, and one which still grips the nation.

Paris / Munich - Amazon Prime Video is teaming up with Newen, Bavaria Fiction and Deutsche Telekom for the brand new comedy drama Deutsch-Les-Landes.