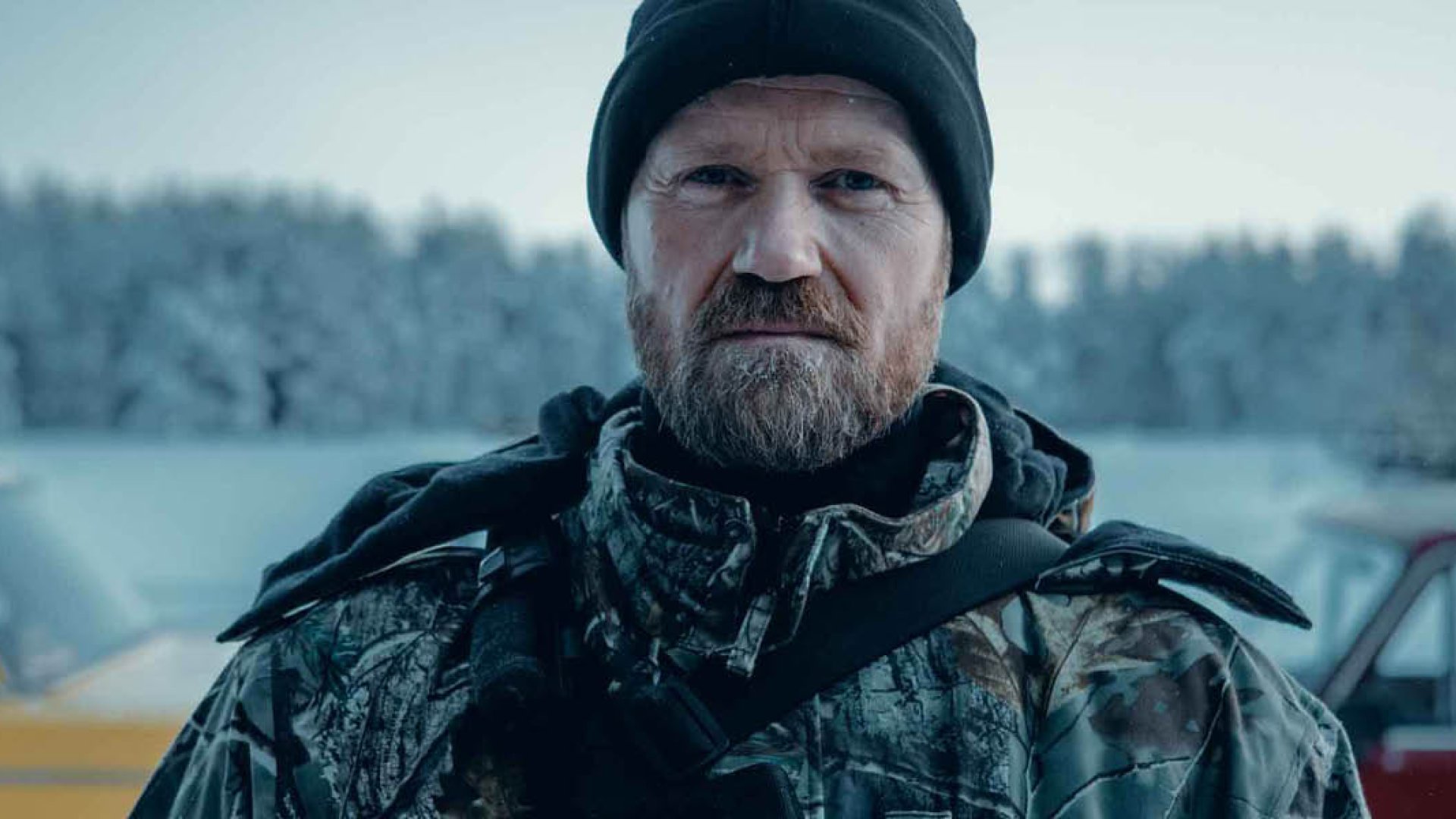 Finland - Our Finnish drama co-production "Arctic Circle" is among six high end international dramas to be sneak-previewed to some 450 TV executives in Cannes on April 8.
The MIPDrama Buyers' Summit is designed to meet the growing international demand for high-end drama series and is focused on new trends and upcoming series in production. It will feature an exclusive first look at six new high-end drama series, selected for their writing and production values, originality and worldwide appeal, which will be screened to some 450 buyers and commissioners from around the world.
All six series are in the early stages of production and have never been presented at a festival or market prior to the MIPDrama Buyers' Summit. The series are 100% financed and in their first season. "We are thrilled with the rich selection for the inaugural MIPDrama Buyers' Summit, which encompasses a diverse range of genres from territories as diverse as Finland, Spain, the UK, Germany, and Russia. And since they are all projects never-seen-before by buyers, this makes the screenings a mouth-watering prospect for those seeking exclusive content," said Laurine Garaude, Director of Television at Reed MIDEM, which organises MIPTV.
"Arctic Circle" is executive produced by Milla Bruneau ("Nurses") from Yellow Film & TV's and Bavaria Fiction's Moritz Polter ("Das Boot") and directed by Hannu Salonen ("Shades of Guilt").
News about "Arctic Circle"