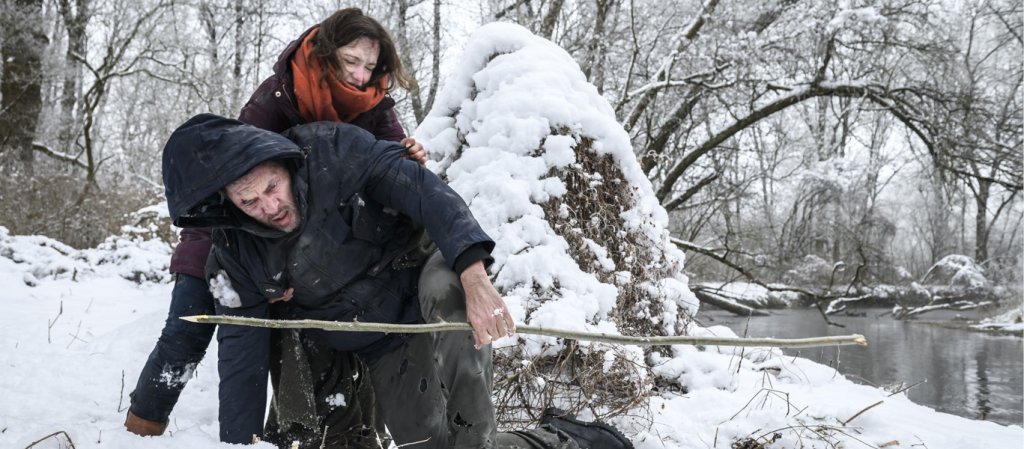 Recommended articles:
Vienna - The Sky Original Production "Das Boot" was awarded the" Prize of the Jury" at the 30th ROMY® Awards in Vienna. This prestigious Austrian Film and Television Award is curated by the daily newspaper Kurier and honors the very best in Film & TV in memory of the actress Romy Schneider.
Cologne - Grumpy Old Cops is currently shooting 16 more episodes in Cologne for the popular access prime time slot of Das Erste (ARD). Peter Lechbaumer joins Tilo Prückner and will be taking on role of Inspector Günter Hoffmann.

Stuttgart - The 250th episode #Mord (#murder) dives into the dark side of the world wide web, featuring a murder streamed in real-time online. It also marks the first episode of Bärbel Stolz as constable Sybille Beyer. Bärbel Stolz is a popular German Comedian with her own well-known YouTube persona.

Cologne - Filming of the latest Crime Scene: Cologne installment starts today in Cologne. Detectives Max Ballauf (Klaus J. Behrendt) and Freddy Schenk (Dietmar Bär) investigate the murder of a youth welfare officer and are quickly stuck in the middle of child support and custody battles.