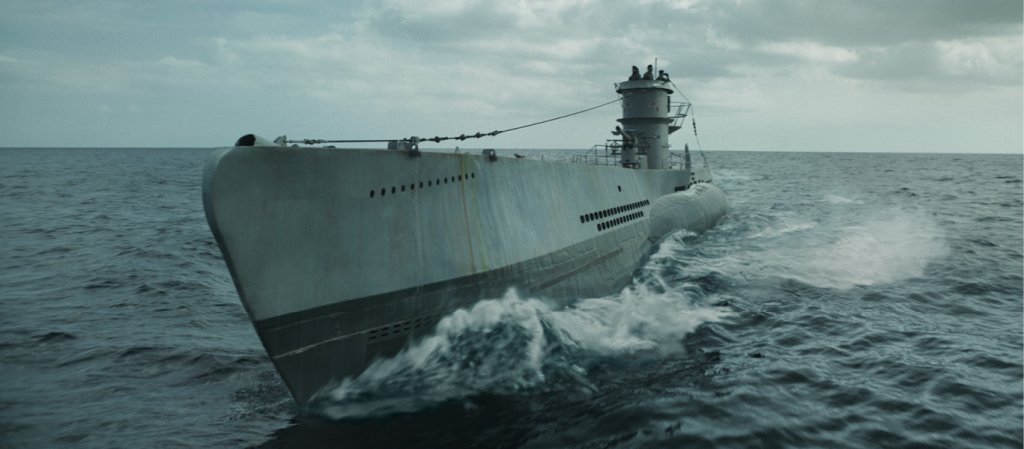 Recommended articles:
Munich - After winning the "GQ Men of The Year Award 2018" in the TV National category and following its rating success on Sky, "Das Boot" is now ready to tackle the German TV Awards on January, 31st, being nominated in nine categories including "Best Drama Series", "Best Director" & "Best Camera".
Munich - The critically-acclaimed event series "Das Boot" thrilled an audience of millions on Sky. Now Bavaria Fiction, Sonar Entertainment and Sky have decided to continue the series. The second season is expected to begin filming next year.
München - In its first weekend "Das Boot" reached 540. 000 viewers during its linear run on Sky1 and an additional 757.000 on Sky's on-demand platforms. This marks the most successful premiere for a Sky Original Production ever.

Munich - "Das Boot" sets sail! Last night the new Sky Original Production "Das Boot" celebrated its world premiere on the historic Bavaria Studio lot, in the presence of 800 distinguished guests from the worlds of media and entertainment, politics, sports and the field of economics.