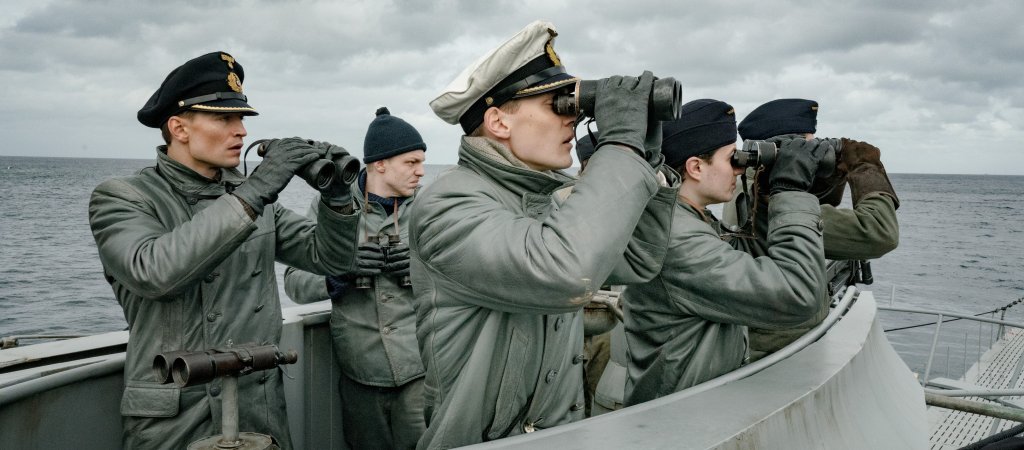 Recommended articles:
Amsterdam / Vienna / Munich - Principal photography of the eight-part production with Robert Finster, Ella Rumpf and Georg Friedrich as lead characters is set to start in January 2019.
Berlin - Principal Photography has just started for the second instalment of the popular crime movie collection "Schwartz & Schwartz".
Jobst Oetzmann is directing the screenplay by Alexander Adolph and Eva Wehrum. "Schwartz & Schwartz" (WT) stars Devid Striesow and Golo Euler in the title roles and Brigitte Hobmeier and Cornelia Gröschel as the beloved sidekicks.
Berlin - TV Movie "I need you" by acclaimed author & director Max Färberböck currently shooting in Berlin for ZDF. Anna Oeller ("Brief an mein Leben", "Schwartz & Schwartz") is helming the project for Bavaria Fiction, shooting is set to continue until 22 October.
"Das Boot" sets sail on November 23 on Sky Deutschland
Munich - The eagerly awaited event series "Das Boot" sets sail exclusively on Sky. From November 23, all eight episodes of season one will be available on demand for Sky Entertainment package customers. The linear broadcast will also take place from November 23, every Friday from 8.15pm, airing in double episodes on Sky 1.