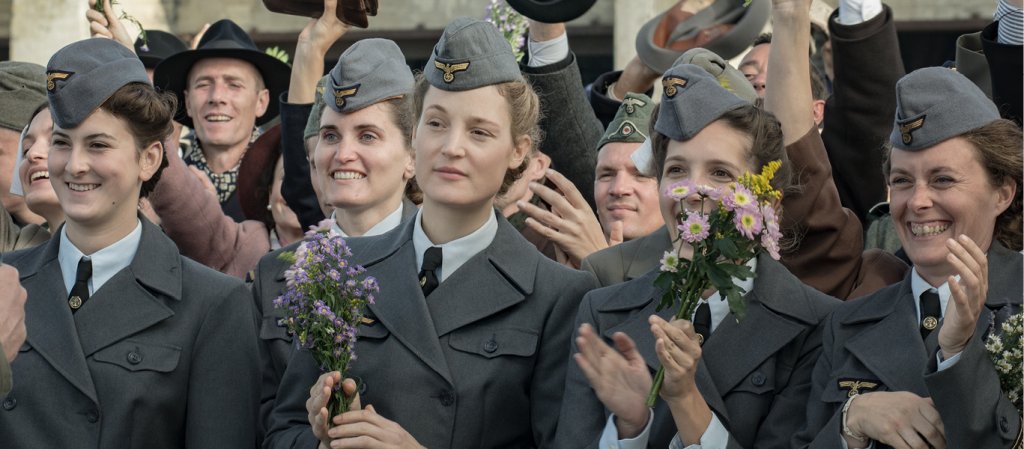 Recommended articles:
München - In its first weekend "Das Boot" reached 540. 000 viewers during its linear run on Sky1 and an additional 757.000 on Sky's on-demand platforms. This marks the most successful premiere for a Sky Original Production ever.

Cologne - Cameras began rolling on Tuesday on the latest Scene of the Crime: Cologne instalment - "Going against the flow" (WT). Detectives Max Ballauf and Freddy Schenk investigate the homicide of a seventeen-year-old student. Felix Herzogenrath is directing, based on a script by Johannes Rotter.
Munich - "Das Boot" sets sail! Last night the new Sky Original Production "Das Boot" celebrated its world premiere on the historic Bavaria Studio lot, in the presence of 800 distinguished guests from the worlds of media and entertainment, politics, sports and the field of economics.

Munich / Los Angeles - New Event Series, Coproduced by Bavaria Fiction, Sky Deutschland and Sonar Entertainment to Have Premiere in the U.S. on Hulu, as well as Sky Territories Including Germany, Italy, and UK.