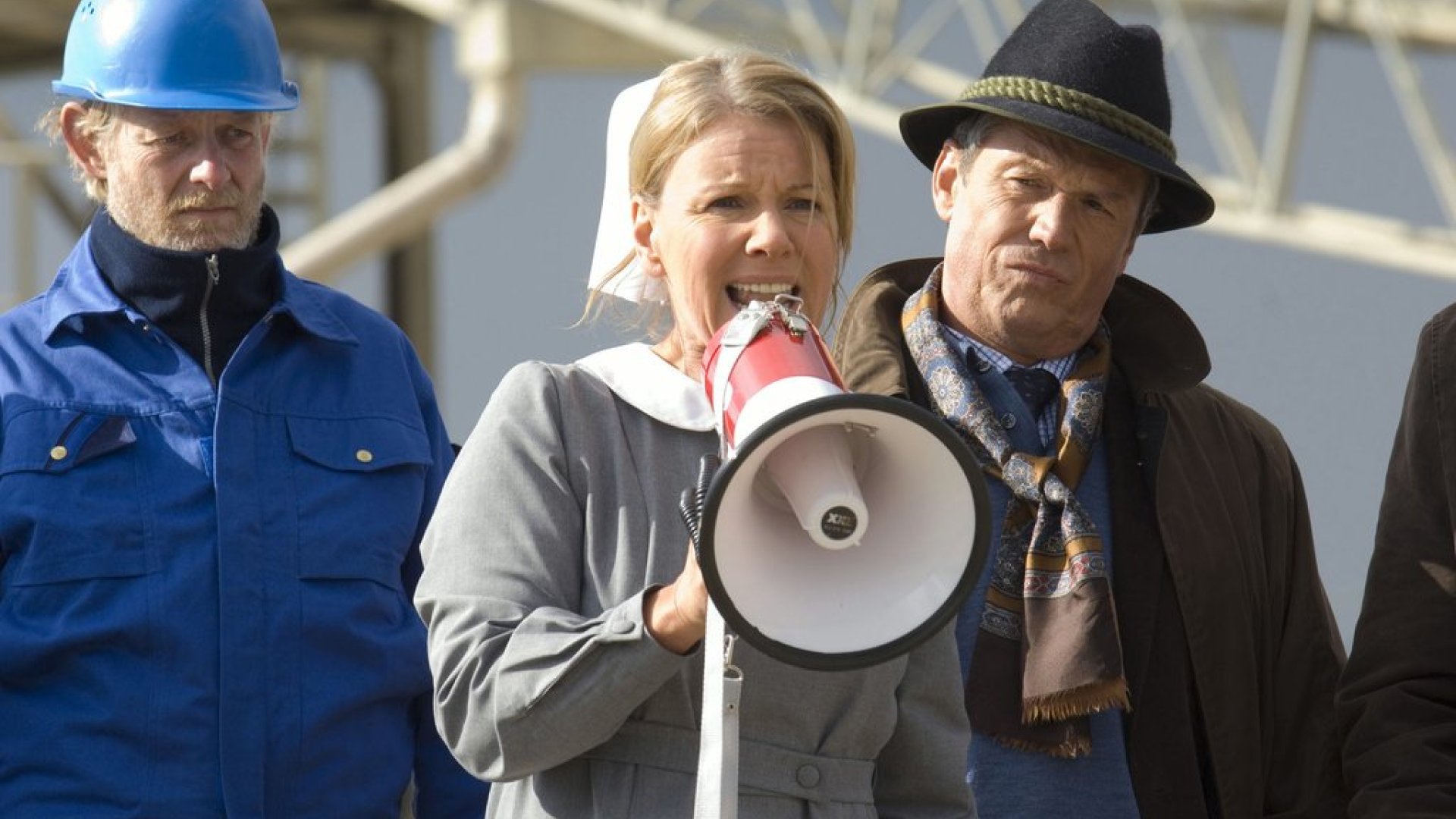 Oh My God, Anna (Mein Gott, Anna)
With her clever, energetic nature, Sister Anna Seelenbinder (Mariele Millowitsch) takes care of the needs and sorrows of her fellow men in the Protestant Institute. At the same time, Matron Gundula Schwertfeger (Karin Neuhäuser) also expects her to respect her solemn promises of obedience, humility and works of mercy. But the need for obedience and humility is a constant struggle for Sister Anna, who solves her problems in an impulsive and unconventional way, pushing the Matron to take drastic measures...
Executive Producer
Dr. Holger Schulz (Arbor TV-Filmproduktion), Dr. Matthias Esche (Bavaria Fernsehproduktion)
Commissioning Editor
Stefan Kruppa (ARD Degeto)
Screenplay
Stephan Reichenberger, Cornelia Willinger
Cast
Mariele Millowitsch, Harald Krassnitzer, Karin Neuhäuser, Martin Feifel, Andreas Giebel, Ilse Neubauer et al.
Line Producer
Herbert Häußler
Unit Production Manager
Christoph Getrost