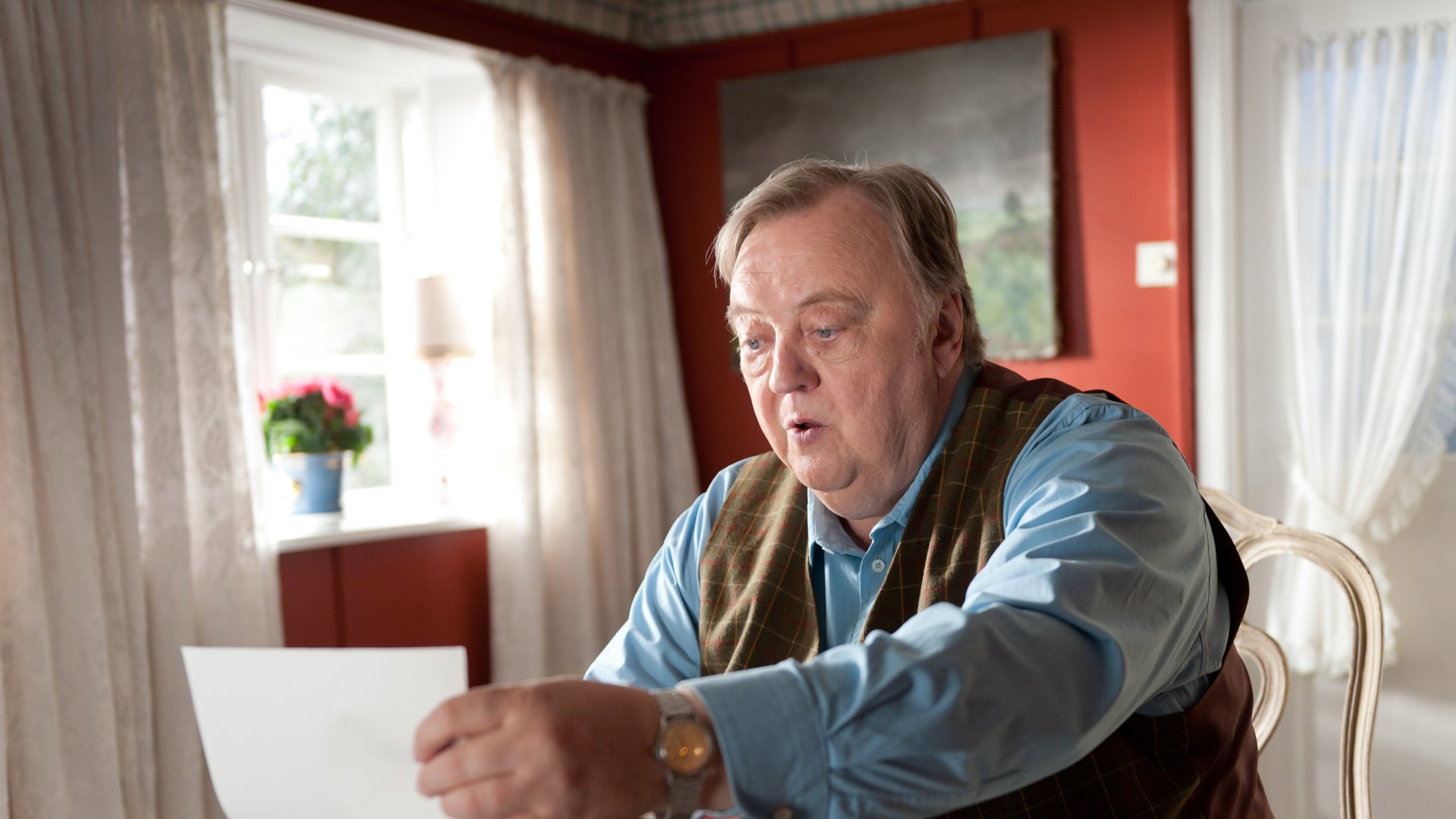 At the heart of these humorous North Sea crime mysteries is audience favorite Dieter Pfaff as Balthasar Berg, a successful crime writer who was formerly chief inspector at the homicide division in Dortmund. A man with a keen intellect, from whom no detail escapes, Balthasar is stubborn and unyielding with a strong intuition – he's a passionate investigator, just like the character in his book. But even if they brought success, these qualities did not make him very popular with his superiors. He became a loner and outsider and began writing crime thrillers. His first twelve books are hits, but suddenly, Balthasar encounters writer's block - a disaster, especially for his agent Oliver Renner (Fritz Karl), who lives exclusively from the royalties of his famous protege. The notoriously broke Renner, now on the verge of bankruptcy, sends the troubled author to his ex-mother-in-law's farmhouse in Sylt. It is here where Balthasar will find new inspiration for his next bestseller. As soon as he arrives, Balthasar discovers the corpse of Charlotte Fenlo (Kerstin de Ahna), the great old lady of Sylt, owner of a famous chocolate factory. And so the exciting story begins. Should he perhaps investigate...? No, the case does not concern him so the ex-detective promptly informs the police. However, his investigator instinct has nevertheless been reawakened...
Executive Producer
Jürgen Kriwitz
Commissioning Editor
Daniel Blum (ZDF)
Screenplay
Michael Illner
Cast
Dieter Pfaff, Fritz Karl, Petra Kelling, Saskia Vester, Jan Georg Schütte, Jan Peter Heyne u.a.