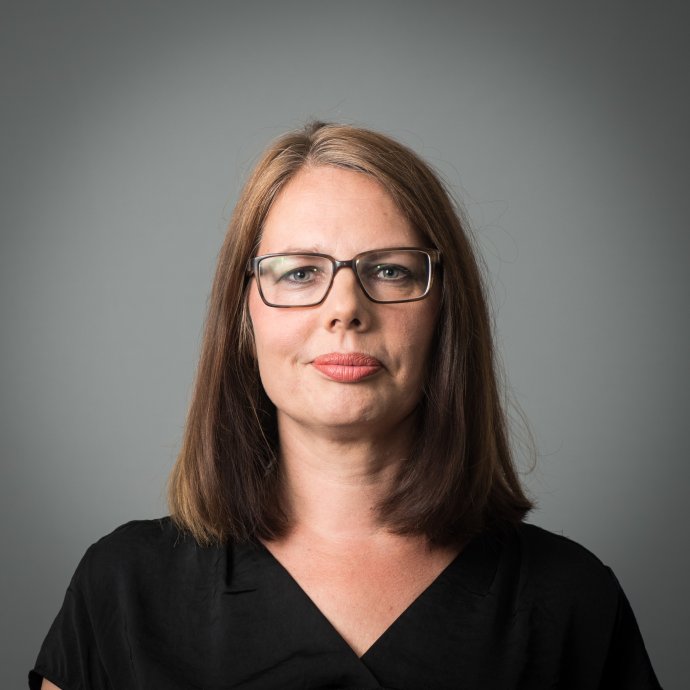 Nicole C.
Buck
Producer
Office Stuttgart
Nicole C. Buck has been with Bavaria since 2015 as a producer in executive producer Oliver Vogel's team. Currently she is responsible for the series " Soko Stuttgart". 
She launched her career at Bavaria back in 2009 as script editor for the " Soko Stuttgart" production. Previously Nicole C. Buck had performed the same function since 2005 for the medical series "In aller Freundschaft" with Saxonia Media Fernsehproduktion. After completing her studies Nicole C. Buck initially worked in journalism, as an editor on the magazine LIFT, and after 2001 she was also a free-lance journalist for publications including the cultural section of the Stuttgarter Zeitung. 
Nicole C. Buck studied Political Science, History of Art and German Studies at the University of Stuttgart; she is at present studying Cultural Sciences at the FernUniversität Hagen and is also a guest lecturer at Stuttgart Media University.
Filmography
| | |
| --- | --- |
| 2016 | Perfect City  |
| seit 2009 | Soko Stuttgart (Series) |
| 2005 - 2009 | In aller Freundschaft (Series) |
Team