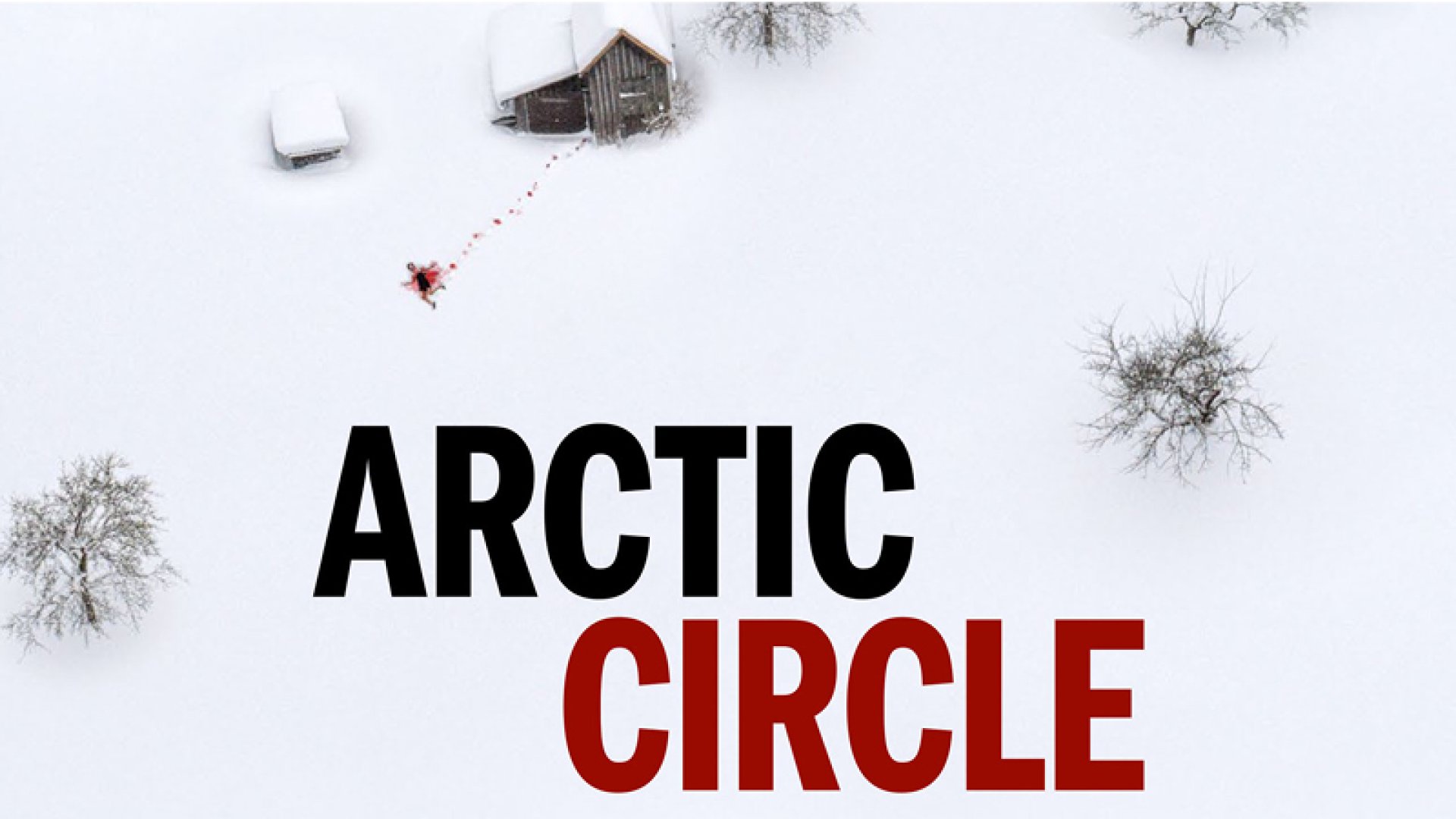 Munich/Helsinki – Already commissioned by Elisa Viihde and Yleisradio in Finland the production is getting ready for a launch at the end of 2018. Shooting for the Finnish-German co-produced crime thriller is set to begin in Lapland towards the end of this year. Yellow Film & TV – the largest indie production company in the Nordics – is behind the large-scale production along with Bavaria Fernsehproduktion, one of Europe's largest production companies. The series will be directed by the Finnish-born Hannu Salonen, who has a lengthy international career and is currently based in Germany and produced by Olli Haikka.
Preparations for the production are currently underway, and shooting is set to start at the tail end of 2017. Yellow Film & TV Executive Producer Milla Bruneau (Nurses, Downshifters) reveals that an exceptionally large amount of resources has been invested into developing the project. As a result, the budget for the international crime series is an estimated € 6.5 million.
"This is the future direction we're aiming for with our international partners – content that's created in Finland and financed internationally", Bruneau explains.
As the name suggests, international co-production Arctic Circle is set in the exotic polar region, amidst the icy landscapes of Finnish Lapland. The show's main character, policewoman Nina Kautsalo discovers an old cabin in the middle of the wintry back country. Inside, she finds a prostitute in bad shape and tied up in chains. Before agents from the Finnish National Bureau of Investigation make it to the scene, Nina locates two more dead women along the property using cadaver dogs. The kidnapping case quickly transforms into a murder investigation and the NBI takes over. A virus discovered in the prostitute's blood sample is forwarded to Thomas Lorenz, a German virologist working in Helsinki, for further analysis. Investigation of the virus brings Thomas to Ivalo, where in addition to her police work Nina is assigned to assist Thomas. The two suddenly find themselves in the middle of an exceedingly unusual criminal investigation, which ends up forcing them to act outside the law.
Arctic Circle is an Elise Viihde original series. The show will be available for streaming via the Finnish streaming service in 2018. Free TV rights have been sold to Finnish Broadcasting Company YLE.
Head of Content, Entertaining Services Business at Elisa Ani Korpela says, "We cooperated with Yellow Film & TV to bring viewers the hit series Downshifters. And it's great to now be able to come together on a show like Arctic Circle".
Bavaria Fernsehproduktion's Executive Producer Moritz Polter (Spotless, Das Boot) says he is overjoyed about the collaboration: "We are thrilled to join forces with Yellow Film & TV for Arctic Circle in our first Finnish-German co-production, and to have our network partners Elisa Viihde and YLE on board as well. With Hannu Salonen's vision for this riveting story, we are sure Arctic Circle will be elevated to global success."