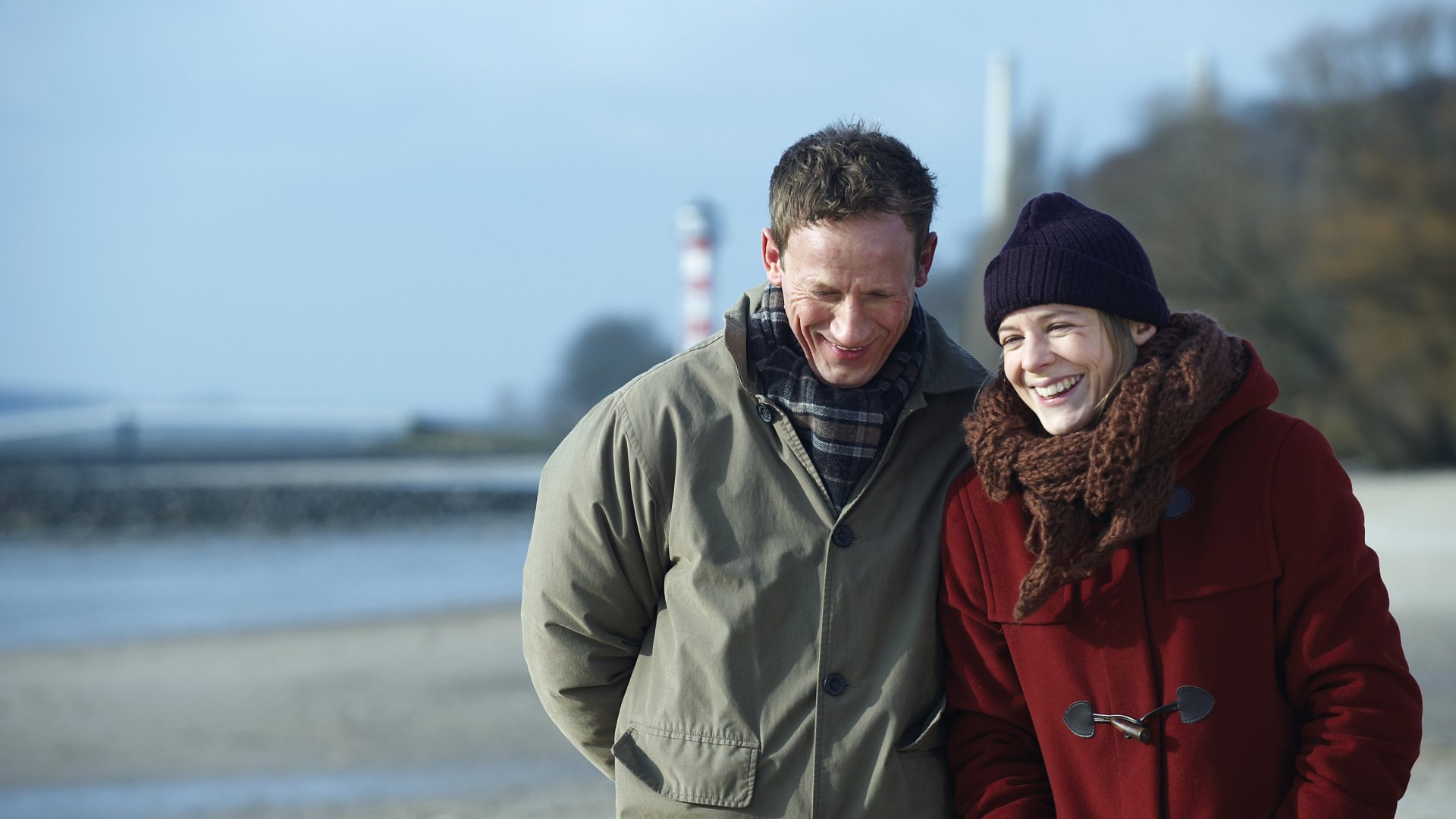 Leo Schreiber (Wotan Wilke Möhring) and Marie Johanson (Bernadette Heerwagen) are two people who live invisible lives: undisturbed, but also very lonely, without a family, without friends. Even Leo's cat denied him strokes... They both work at a large insurance company - and here is where their story begins: in an elevator the two meet - and fall in love. Reluctantly, they get to know each other. And then they quickly discover how their love transforms their lives. On one hand, these completely new feelings make them happy, but on the other hand, lie unknown risks. They are plunged into new, intriguing emotions, experiencing envy, deception and fraud. When the company is forced to make redundancies due to cutbacks, the good-natured Leo is caught in the crossfire. His colleague Robert Hanke (Uwe Bohm), a self-proclaimed ladies' man, tries to support him with seemingly good advice in his relationship with Marie, but, at the same time, does not hesitate to blacken his name with the boss. And Marie's colleague Susanne Pascheid (Suzan Anbeh), who is unhappily in love with Robert, is determined to seduce Leo at a party. Meanwhile, Marie must fight with the ghosts of her family's past.
Executive Producer
Jürgen Kriwitz, André Zoch
Commissioning Editor
Pit Rampelt (ZDF)
Director of Photography
Michael Hammon
Cast
Wotan Wilke Möhring, Bernadette Heerwagen, Uwe Bohm, Suzan Anbeh u.v.a.
Line Producer
Herbert Häußler
Unit Production Manager
Hans E. Busch