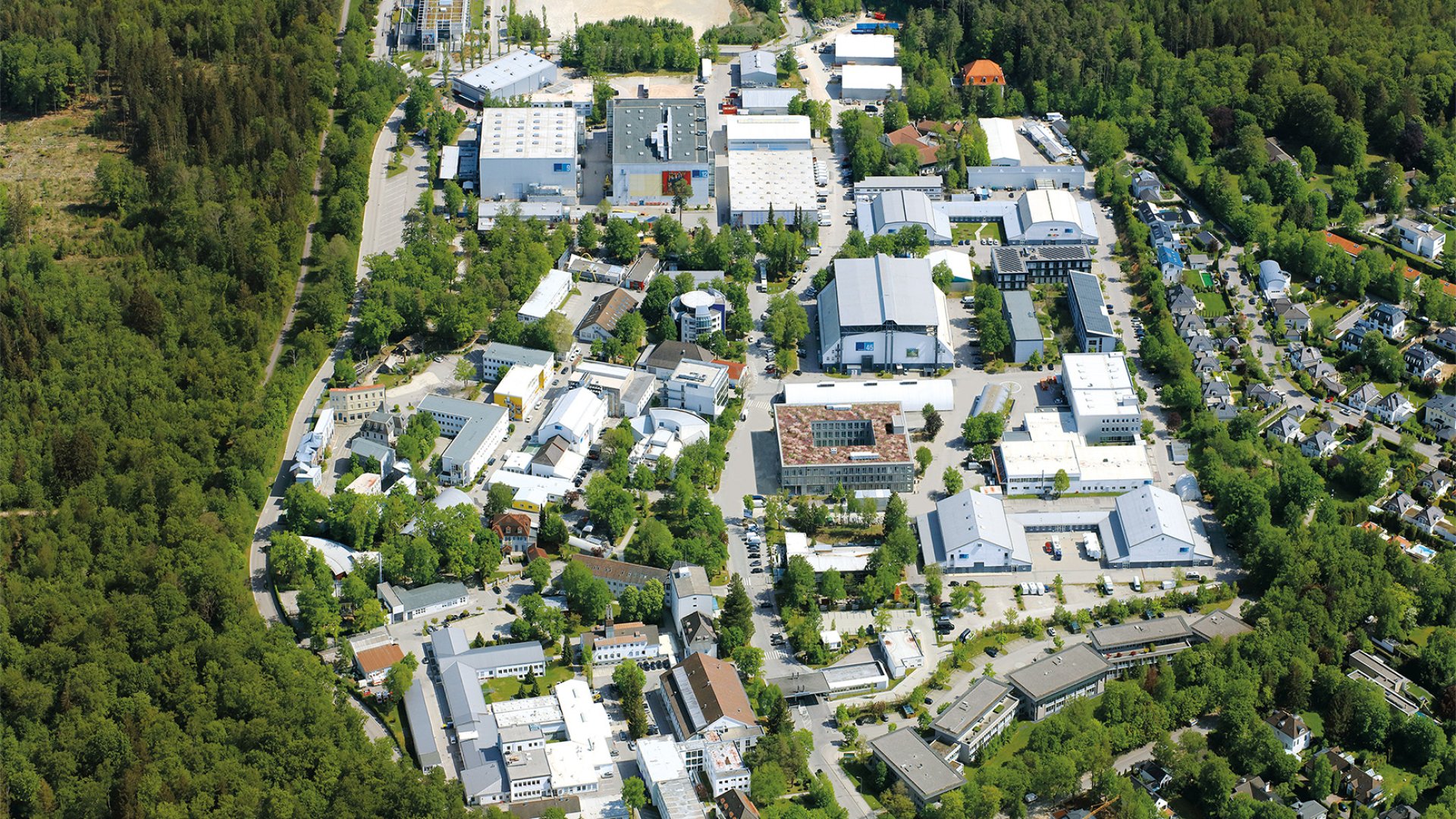 Sustainability
As a company, we have the responsibility and the obligation to make our contribution to environmental protection. Our goal is to anchor resource-saving and environmentally conscious thinking and action in front of and behind the camera. We are continuously reducing our emissions, both in our productions by implementing the Ecological Standards and in our business operations with the aspired EMAS validation of our environmental management system.  
At its headquarters in Geiselgasteig, the Bavaria Film Group offers ideal conditions for green production thanks to a completely climate-neutral energy supply. The site was already awarded the Ökoprofit environmental certificate in 2014.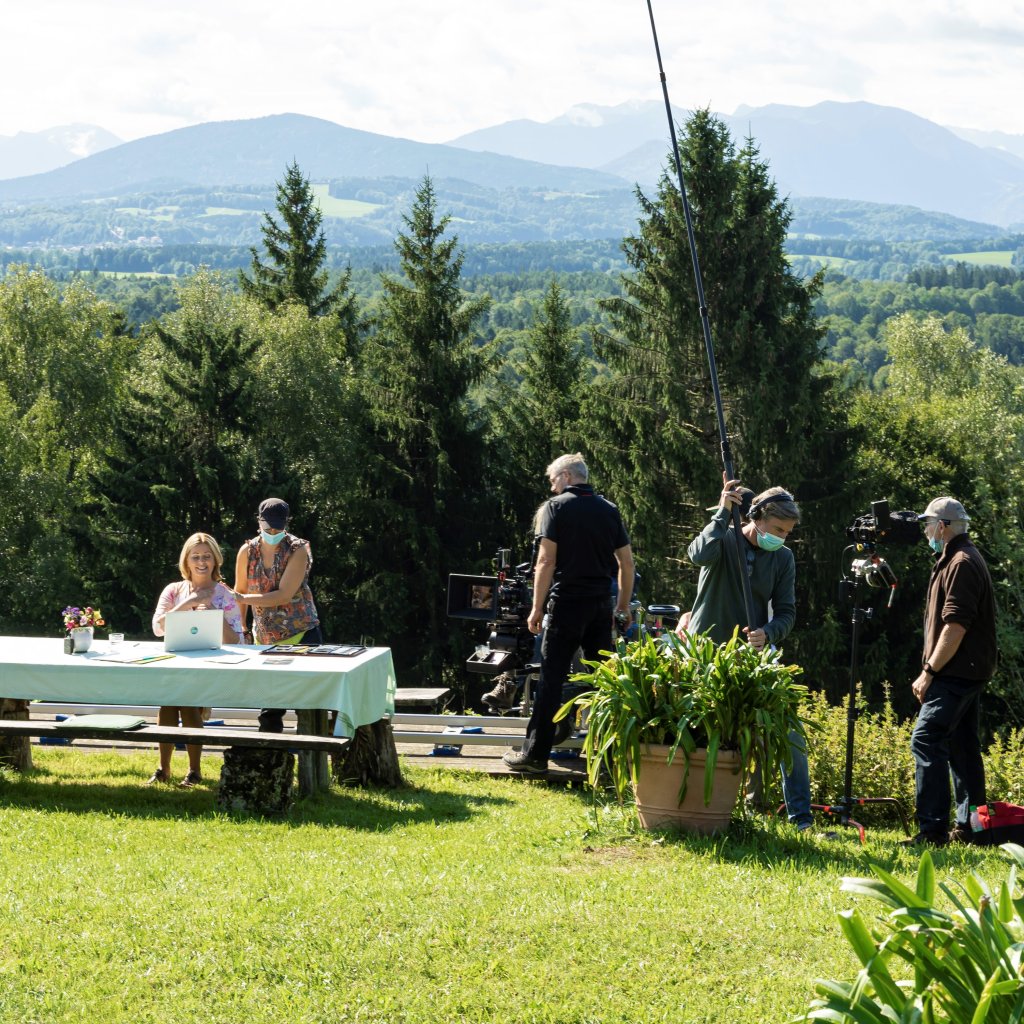 Green Production
Bavaria Fiction is a member of the "Green Shooting" working group, which has developed the Ecological Standards for Green Production together with broadcasters, production companies, VoD services and film funders and continues to develop them further. 
Since the introduction of the Ecological Standards for Green Producing in 2022, more than 20 of our productions have already been awarded the 'Green Motion' label. In addition, our feature film "Tatort Köln: Pyramide" was nominated for the 'Eisvogel - Award for Sustainable Film Productions' in 2022. Green producing is becoming the norm in the industry and we want to lead the way. 
Each of our productions is accompanied and supported by green consultants. We balance all CO2 emissions that occur during filming and document measures taken. Mobility
Mobility and transport are the biggest CO² drivers in film productions. We therefore rely on electric mobility, train journeys instead of air travel and overnight stays in environmentally certified hotels. Energy
We use green electricity in the studio, fixed power connections instead of diesel generators on location and increase our energy efficiency, for example by using LEDs. Resources
We strive for a circular economy in equipment and set construction. Under this premise, we pay attention to the reuse of materials, the avoidance of problematic materials and the use of environmentally certified materials. Catering
We completely avoid disposable products such as cups and bottles in our green productions. At least one day per week is purely vegetarian, and a significant proportion of the food used comes from organic and regional sources. The green motion label makes productions in the German cinema, TV and online/VoD sector that have been produced according to the ecological standards publicly visible. The rights to the green motion label are held by the "Green Shooting" working group. Authorisation to use the label is granted on a decentralised basis.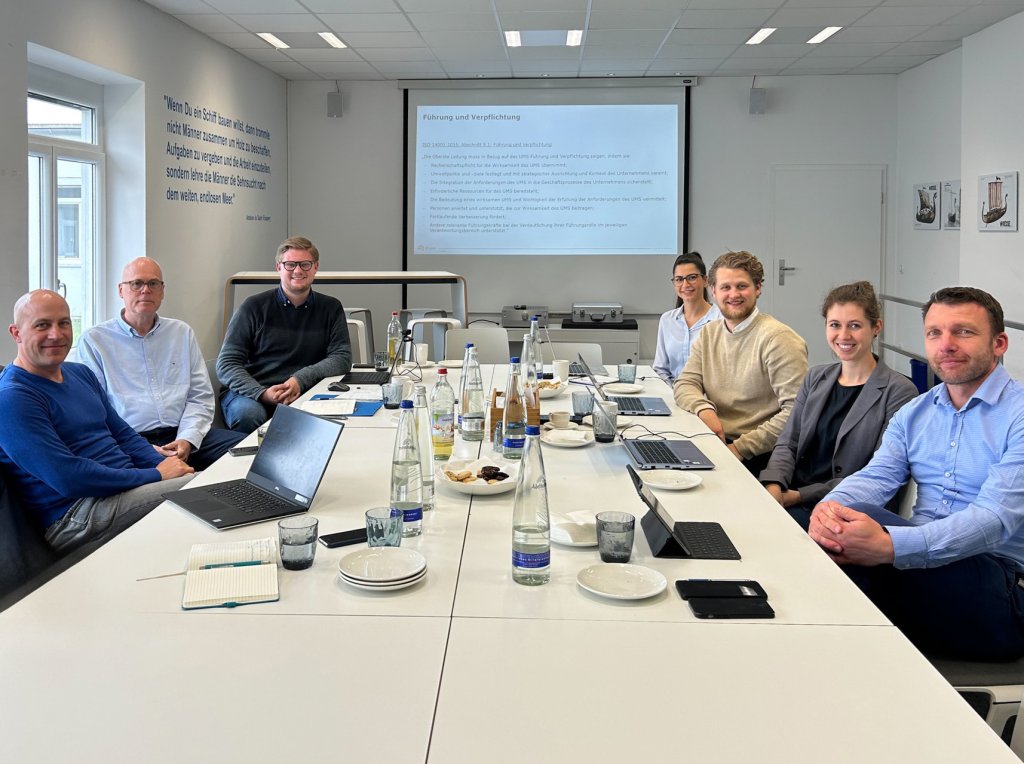 EMAS (Eco-Management and Audit Scheme)  
With the help of its environmental management system, Bavaria Fiction is continuously reducing its waste quantities, water and energy consumption and thus also its CO² emissions. That is why we are striving to be one of the first production companies to be validated according to EMAS for the headquarters in Geiselgasteig from 2024. 
EMAS is the world's most demanding system for environmental management, developed by the European Union and supervised by the German Federal Ministry for the Environment. For us, operational environmental care means taking a holistic view of operational processes, analysing them and integrating environmental aspects. 
Tobias Wolf - Sustainability Manager  
Sustainability Manager, Tobias Wolf, is responsible for the management of the company's environmental protection measures and accompanies the EMAS validation process. In addition, as a Green Consultant, he is responsible for the sustainable planning and implementation of Bavaria Fiction's productions and coordinates our freelance Green Consultants. 
"I am the green conscience of Bavaria Fiction, so to speak"