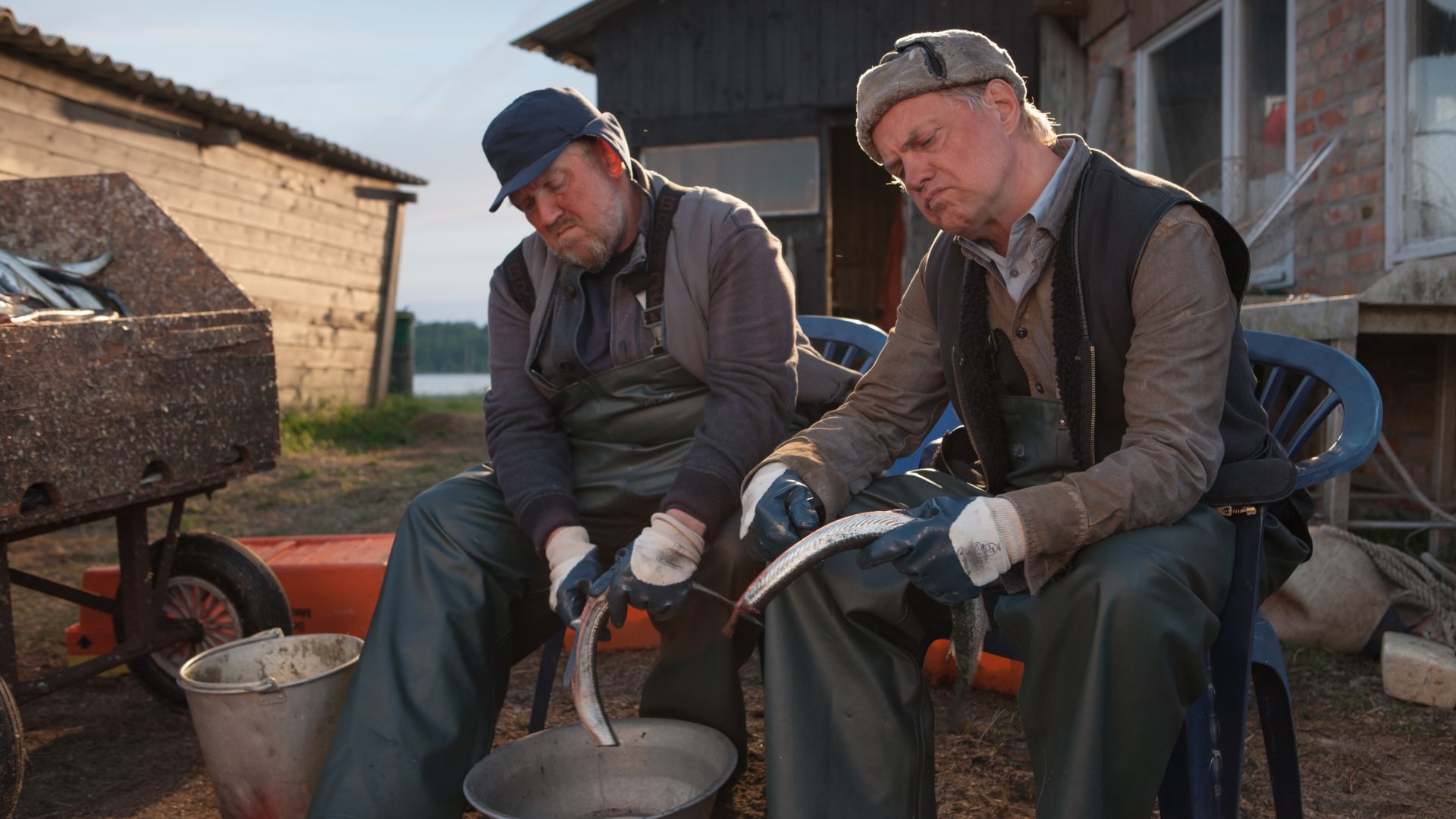 Big Fish, Small Fish (Große Fische, kleine Fische)
In a small village on the Baltic Sea, major changes are taking place, because the ambitious mayor (Jürgen Tarrach) wants to turn the place into a magnet for tourists. Also living there is the big-mouthed Paul (Uwe Ochsenknecht) and the silent Fiete (Dietmar Bär) – who have been best friends since early childhood. Among the old fishermen they are the last two to sail daily. But their friendship will be put to the test when Paul, through a ludicrous coincidence, learns a long-kept secret: he is not the biological father of his adult son Piet (Axelstein) – Fiete is. These best friends soon become the greatest enemies – and begin to make each other's life hell in every way possible. Into the midst of this small war walks Piet, as he returns to his homeland – only to be caught in the crossfire of the two men, without first knowing the real reason for the dispute.
Executive Producer
Marc Conrad (ConradFilm)
Commissioning Editor
Stefanie von Heydwolff
Screenplay
Jochen Alexander Freydank
Director
Jochen Alexander Freydank
Director of Photography
Simon Schmejkal
Cast
Uwe Ochsenknecht, Dietmar Bär, Axel Stein, Jürgen Tarrach, Katharina Thalbach, Cornelia Gröschel, Sönke Möhring u.a.
Unit Production Manager
Stefanie von Heydwolff
Costume Design
Anne Jendritzko
Make-Up
Ulrike Bruns-Giffel, Stamatia Gotsi
Music
Ingo Ludwig Frenzel