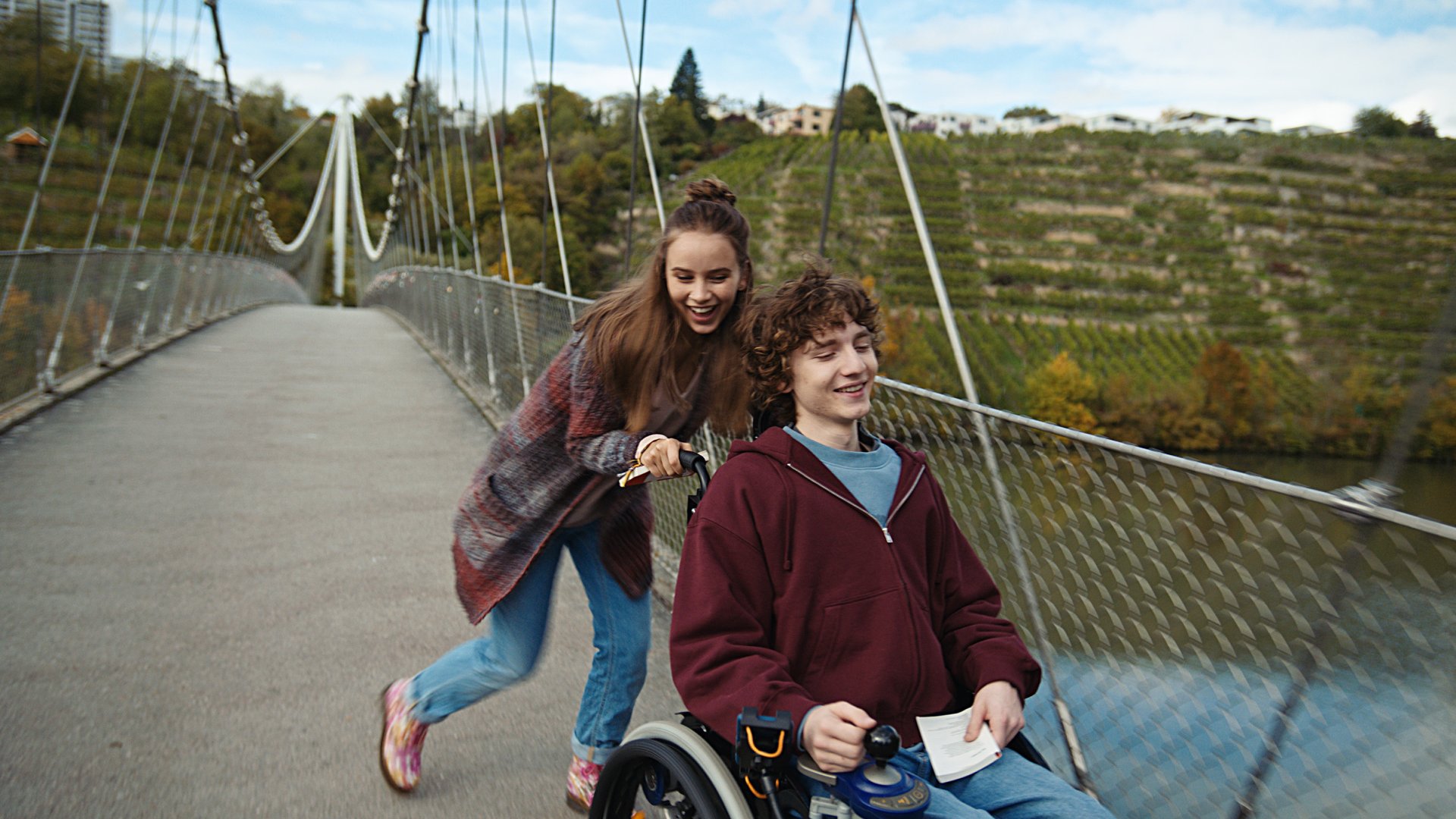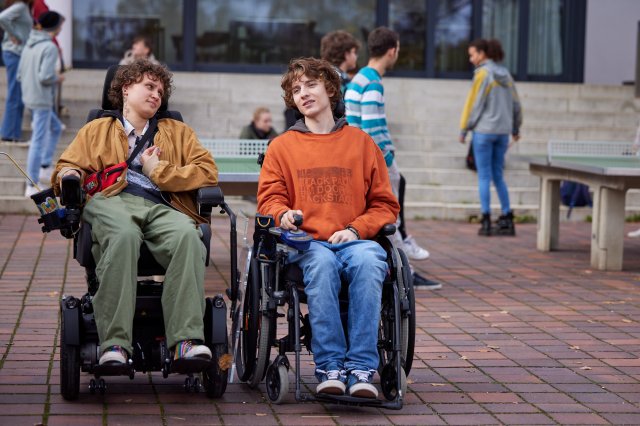 Hawking (Luna Jordan), Jonas (Julius Gause)
Foto: Bojan Ritan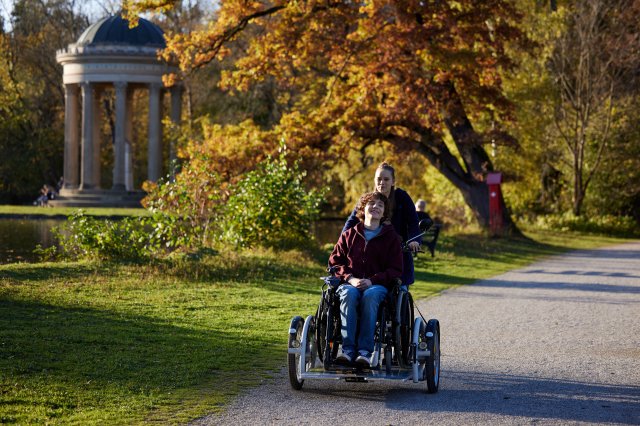 Jonas (Julius Gause), Emily (Lina Hüesker)
Foto: Bojan Ritan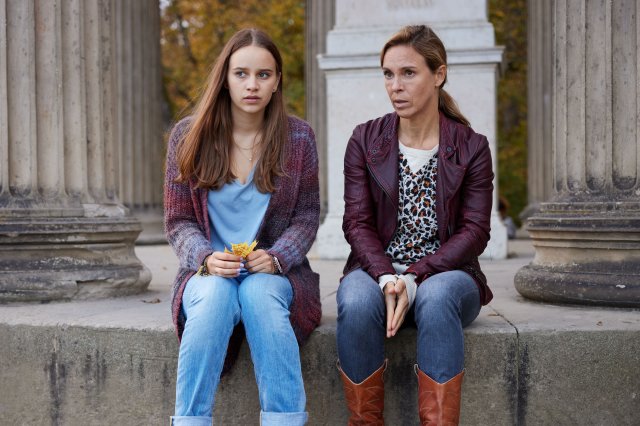 Emily (Lina Hüesker), Alma (Anneke Kim Sarnau)
Foto: Bojan Ritan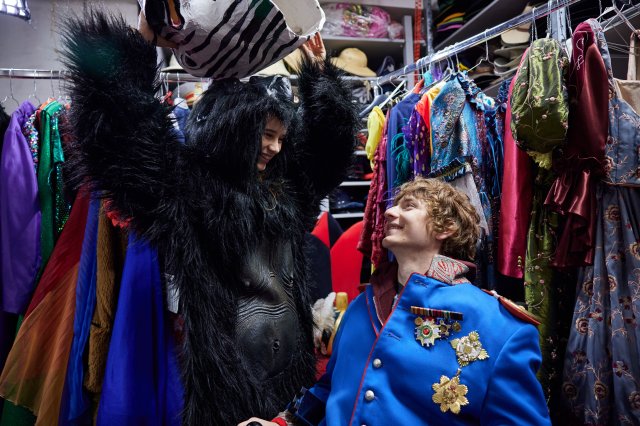 Emily (Lina Hüesker), Jonas (Julius Gause)
Foto: Bojan Ritan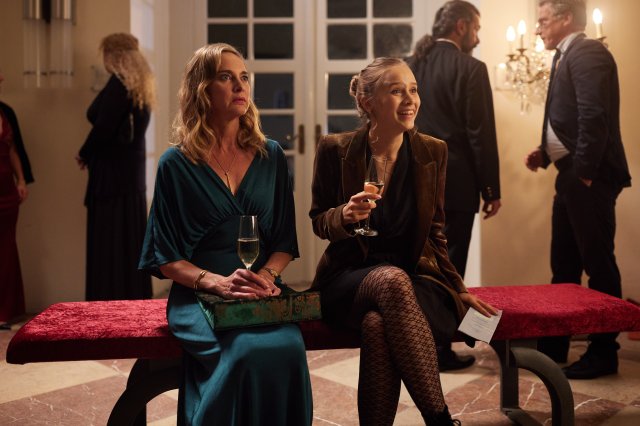 Frau Dr. Wildenhahn (Sophie von Kessel), Emily (Lina Hüesker)
Foto: Bojan Ritan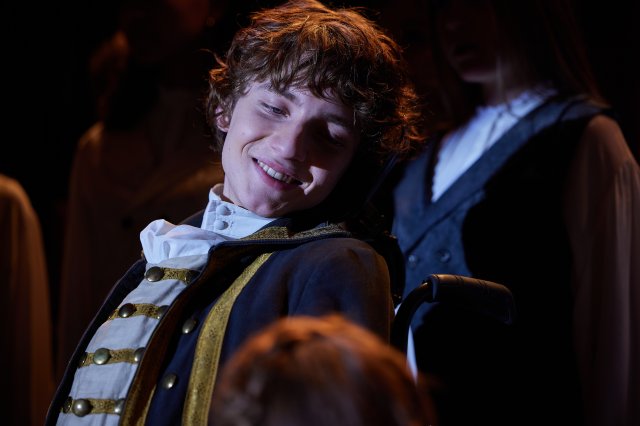 Jonas (Julius Gause)
Foto: Bojan Ritan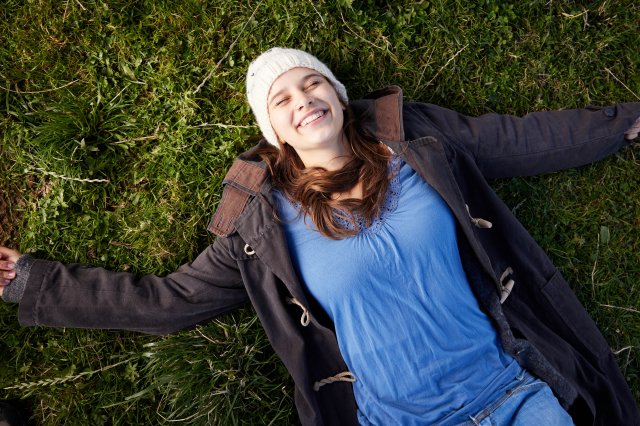 Emily (Lina Hüesker)
Foto: Bojan Ritan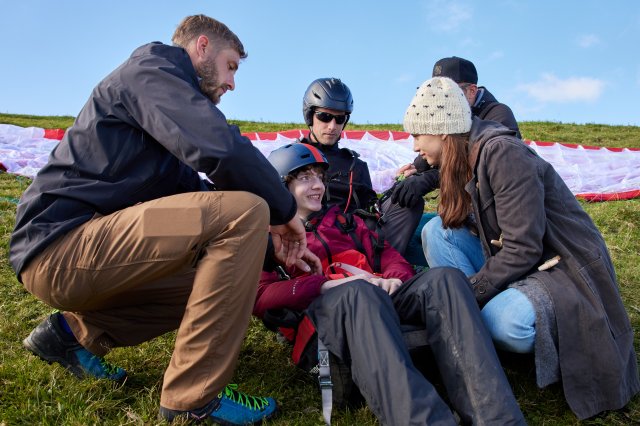 Komparsen, Jonas (Julius Gause), Emily (Lina Hüesker)
Foto: Bojan Ritan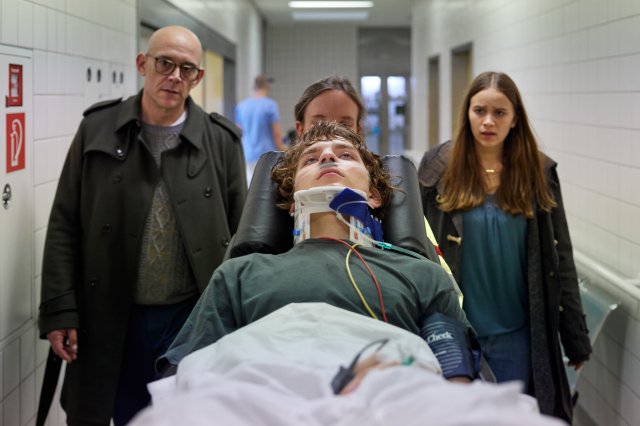 Robert Dölle (Gerd Wildenhahn), Jonas (Julius Gause), Emily (Lina Hüesker)
Foto: Bojan Ritan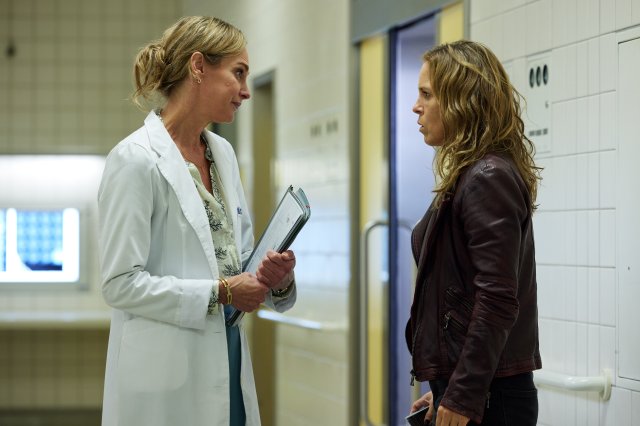 Frau Dr. Wildenhahn (Sophie von Kessel), Alma (Anneke Kim Sarnau)
Foto: Bojan Ritan
Generationendrama und ungewöhnliche Liebesgeschichte. Starke Darsteller-Leistungen in einem emotionalen Drama mit inklusivem Anspruch von Franziska Buch.
tittelbach
Julius Gause und Lina Hüesker, die sich als wahrer Glücksgriff erweisen, leben ihre Figuren mit Verletzlichkeit, Charme und jugendlichem Übermut
Filmdienst
Wichtiges Thema erfrischend ehrlich und leicht verpackt.
TV Spielfilm
Die Entwicklung der Beziehung wird glaubwürdig und sensibel erzählt, außerdem verleiht der Konflikt mit den alleinerziehenden Müttern dem Film eine tiefere Dimension.
Tagesspiegel
Das starke Jugenddrama erzählt ein Tabu und ist doch ein Film von wunderbarer Leichtigkeit. Natürlich liegt die Faszination und Anziehungskraft neben einem guten Drehbuch und einer einfühlsamen Regie vor allem in den starken Schauspielern, die das Stück mit Leben füllen.
SZ TV-Journal
"Nach uns der Rest der Welt" berührt und zeigt, wozu junge Liebe fähig ist. Sie lässt einen fliegen, unsterblich erscheinen – und im Rollstuhl tanzen.
Stuttgarter Zeitung
2023
Filmfest München
Bernd Burgemeister Fernsehpreis
nominated
Jupiter Award
Best Movie national
nominated
News about "After us, the rest of the world"