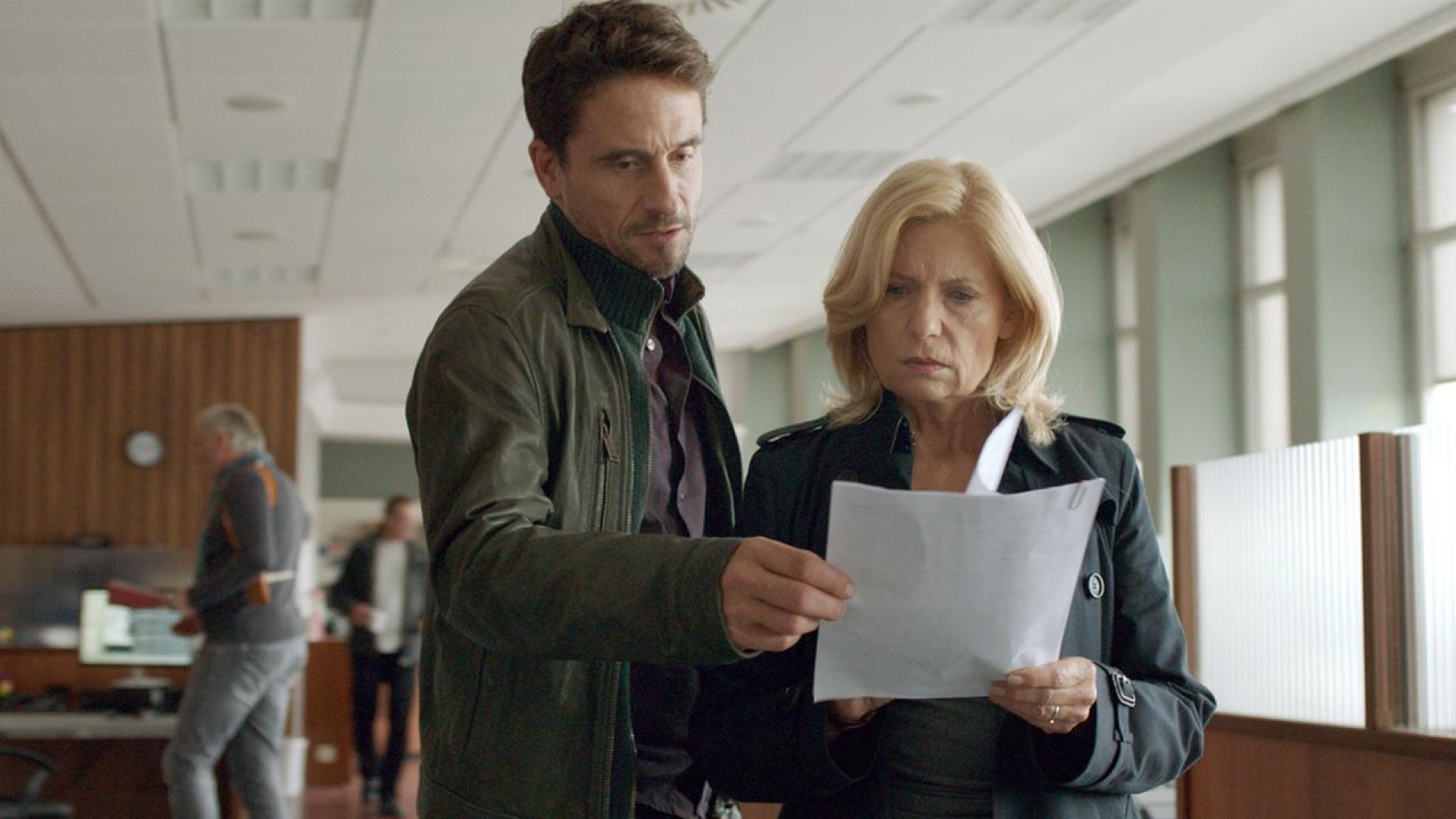 Scene of the Crime - Bremen (Tatort Bremen)
Bremen crime scene investigators Chief Commissioner Inga Lürsen (Sabine Postel) and Commissioner Stedefreund (Oliver Mommsen) are one of the longest-serving investigators on television.
Lürsen has been on duty since 1997. With her hard shell and soft core, she wants to save the world, but this rude Bremerin can get on people's nerves. However, with her stubborn determination and strong investigative instincts, she won't stop until the case is solved.
Stedefreund has worked with Chief Commissioner Lürsen since 2001. Unlike his stoic colleague, Stedefreund usually rushes head first into their investigations. With his North German directness and his sense of humour, he can sometimes take things a step too far.
Inga's daughter Helen (Camilla Renschke) took over the leadership of the murder squad in Bremen a few years ago, thus becoming superior to her mother – a situation which was very trying at the beginning. The team is also supported by assistant Karlsen (Winfried Hammelmann) and coroner Katzmann (Matthias Brenner).
Movies
| | |
| --- | --- |
| 2016 | Zurück ins Licht |
| 2016 | Nachtsicht |
| 2016 | Echolot |
| 2016 | Der hundertste Affe |
On Sundays, 8:15 pm
Das Erste
Broadcast Date