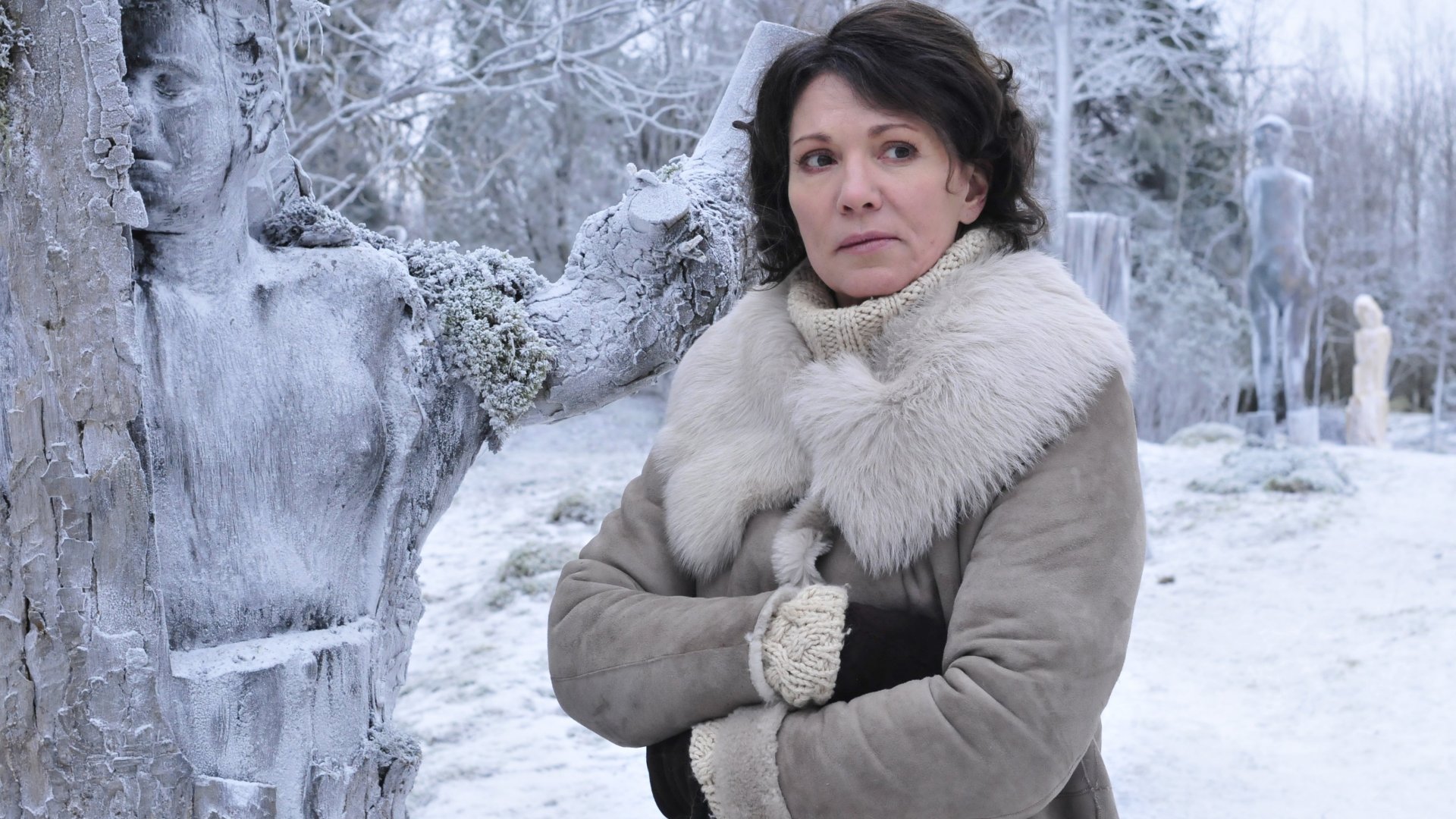 Kennedy's Brain tells the story of a mother who, after the mysterious death of her son, begins her own investigation into why he died. Her pursuit of the truth leads to Africa, where she traces a humanitarian scandal that her son seems to have been implicated in, and makes a life-threatening discovery. The film is based on a novel by the "master of suspense", Henning Mankell.
Co-production
Yellow Bird Films AB
Commissioning Editor
Hans-Wolfgang Jurgan, Birgit Titze
Screenplay
Nils-Morten Osburg
Director of Photography
Martin Kukula
Cast
Iris Berben, Hans-Michael Rehberg, Heino Ferch, Michael Nyquist, Rolf Lassgard, Christophe Malavoy, Mata Gabin, Karl Markovics, Andreas Wilson, Emile Abossolo MBO, Bjoern Floberg, Birge Schade, Julia Dufvenius, Maren Scheel, u.a.
Casting
Lucky Englander, Fritz Fleischhacker, Christa Schamberger, Ana Feyder, Siegfried Wagner
Line Producer
Herbert Häußler
Unit Production Manager
Thomas Rohde
Set Design
Josef Sanktjohanser
Costume Design
Birgit Hutter
Make-Up
Michele Orlia, Heiner Niehues