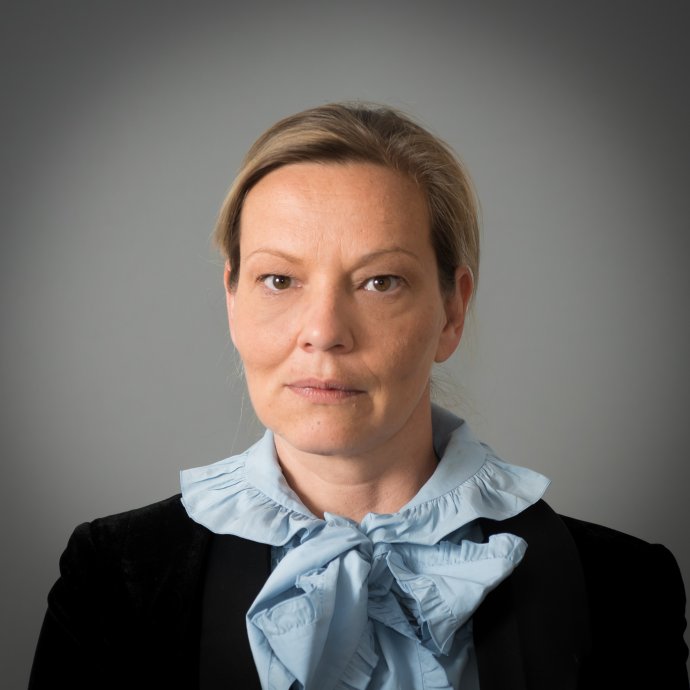 Julia
Bachmann
Producer "Storm of Love"
Office Munich
In 2013 Julia Bachmann developed and produced the sitcom pilot "CupBabes". Since 2005 Julia Bachmann started working for Bavaria and is producing "Sturm der Liebe" ever since.
Before joining Bavaria she worked as a free-lance producer on the TV series "Der Bulle von Tölz" from 2003 to 2005. As a producer and writing producer for Endemol Deutschland GmbH from 2001 to 2003 Julia Bachmann took responsibility for numerous TV movies. She started her career in 1999 as junior producer for Hofmann & Voges; as head writer and producer she developed i.a. the RTL series "Sinan Toprak ist der Unbestechliche".
Julia Bachmann studied Dramaturgy at the Academy of Performing Arts in Ulm.
Filmography
| | |
| --- | --- |
| since 2005 | Sturm der Liebe (Daily) |
| 2015 | Simply Simon (Sitcom Pilot) |
| 2013 | CupBabes (Sitcom Pilot) |
| 2003 - 2005 | Der Bulle von Tölz (Movie Collection) |
| 2004 | Den Kindern geht's gut (Sitcom) |
| 2003 | Paulines Patenkind (TV Movie) |
| 2003 | Die Todesermittler (Series) |
| 2003 | Eiskalte Freunde (TV Movie) |
| 2002 | Annas Heimkehr (TV Movie) |
| 1999 - 2001 | Sinan Toprak ist der Unbestechliche (Series) |
Team