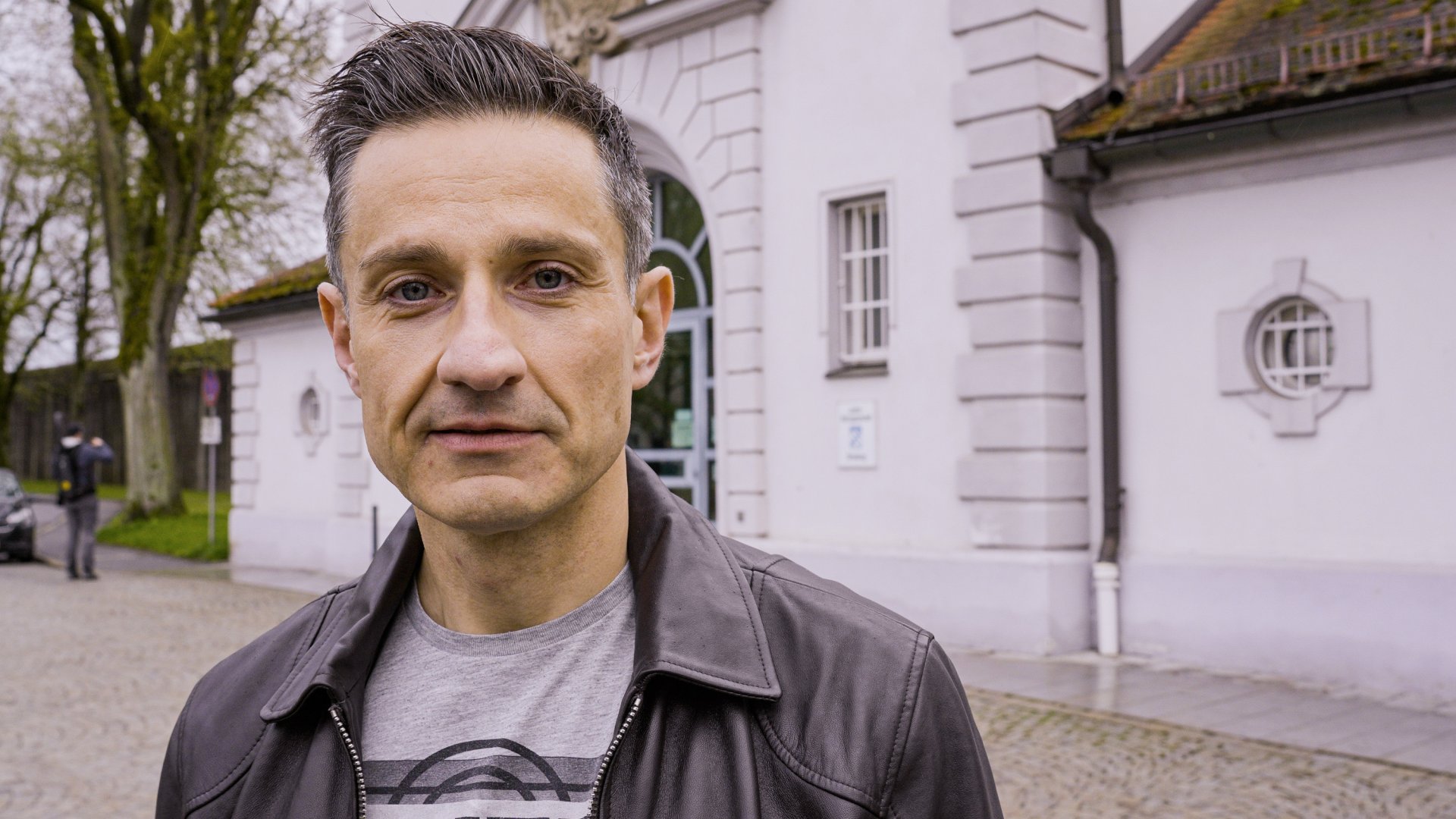 Munich - Filming is currently underway on "Car Park Murder" (working title), an upcoming Sky Original true-crime documentary. Produced by Bavaria Fiction, the film incorporates the latest findings and developments in the notorious so-called Munich Car Park Murder and uses exclusive interviews for a comprehensive picture of this unprecedented case. Award-winning filmmaker Gunther Scholz ("Ich war es nicht! Zwei Urteile und viele Zweifel") is the writer and director; Scholz has been dealing with the case for many years. Sky and the streaming service WOW plan to broadcast the event documentary next year.
In 2006, millionaire Charlotte Böhringer (†59) was found beaten to death in her penthouse flat above Munich's "Isar Car Park". Her nephew Benedikt Toth was sentenced as the perpetrator to life imprisonment for exceptional gravity of guilt severity for murder out of greed. The verdict was controversial from the beginning, as it was based exclusively on a chain of circumstantial evidence. The instrument of the crime could not be found. To this day, even after 17 years, Benedikt Toth maintains his innocence and doubts about the verdict could never be completely dispelled. Benedikt Toth was released from Straubing Prison at 7.30 a.m. today.
Christian Asanger, Vice President Entertainment Sky Deutschland: "The so-called 'Car Park Murder' of Munich is one of the most spectacular criminal cases in Germany, which has kept the judiciary and the media on tenterhooks to this day with its numerous unanswered questions. The convicted perpetrator Benedikt Toth continues to deny the crime. Our gripping, true-crime documentary sheds light on the case in an impressive and meticulous way and has exclusive access to the convict."
Emanuel Rotstein, Head of Documentaries, Bavaria Fiction: "The 'Car Park Murder' has moved the German public for more than 17 years. An horrific crime with many inconsistencies. However, the murder of Charlotte Böhringer is more than a high-profile case, it is a tragedy with many twists and turns and asks the central question of how far apart law and justice are. As an established Munich production company, we are particularly pleased to now be able to produce a fact-based and compelling documentary for the national and international market."
Executive Producers of "Car Park Murder" (WT) are Emanuel Rotstein for Bavaria Fiction as well as Christian Asanger and Nico Gammella for Sky. Philipp Klees acts as Producer, Astrid Holz as Line Producer for Bavaria Fiction. Director of Photography is Alexander Vexler. NBCUniversal Global Distribution is in charge of  world distribution.