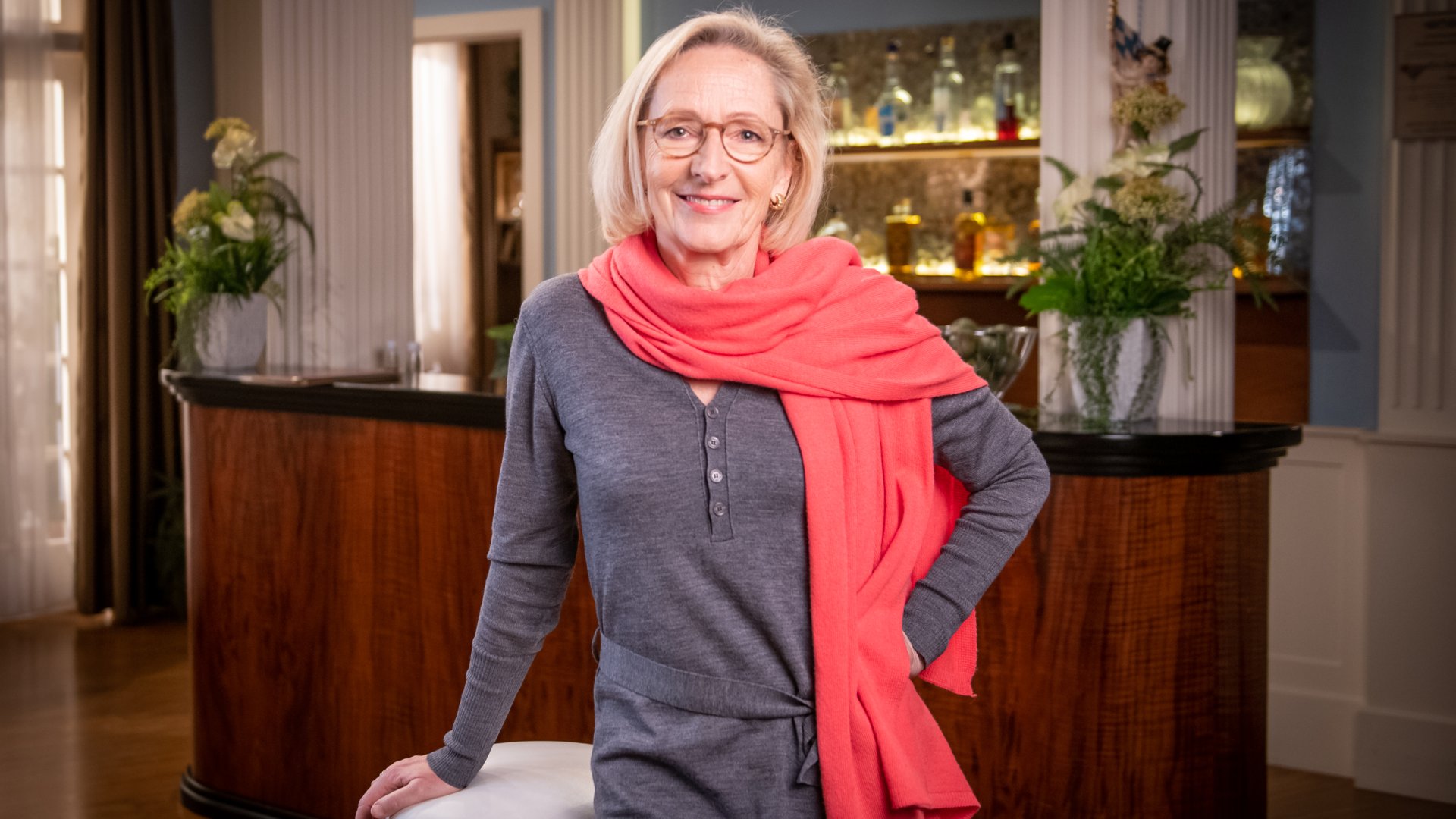 München - Ab dem 1. Februar wird Jonas Baur die produzentische Verantwortung für die ARD-Dailynovela "Sturm der Liebe" in der Nachfolge von Bea Schmidt übernehmen. Jonas Baur ist seit dem 1. Oktober 2022 für die Bavaria Fiction tätig und berichtet an Marcus Ammon, Geschäftsführer Content. Die Erfinderin und langjährige Produzentin von "Sturm der Liebe", Bea Schmidt, wird nach 27 überaus erfolgreichen Jahren, in denen sie neben "Sturm der Liebe" auch Serien wie "In aller Freundschaft", "Schloss Einstein" und "Die Rosenheim-Cops" sowie Reihen wie "Utta Danella" entwickelte bzw. produzierte, die Bavaria verlassen.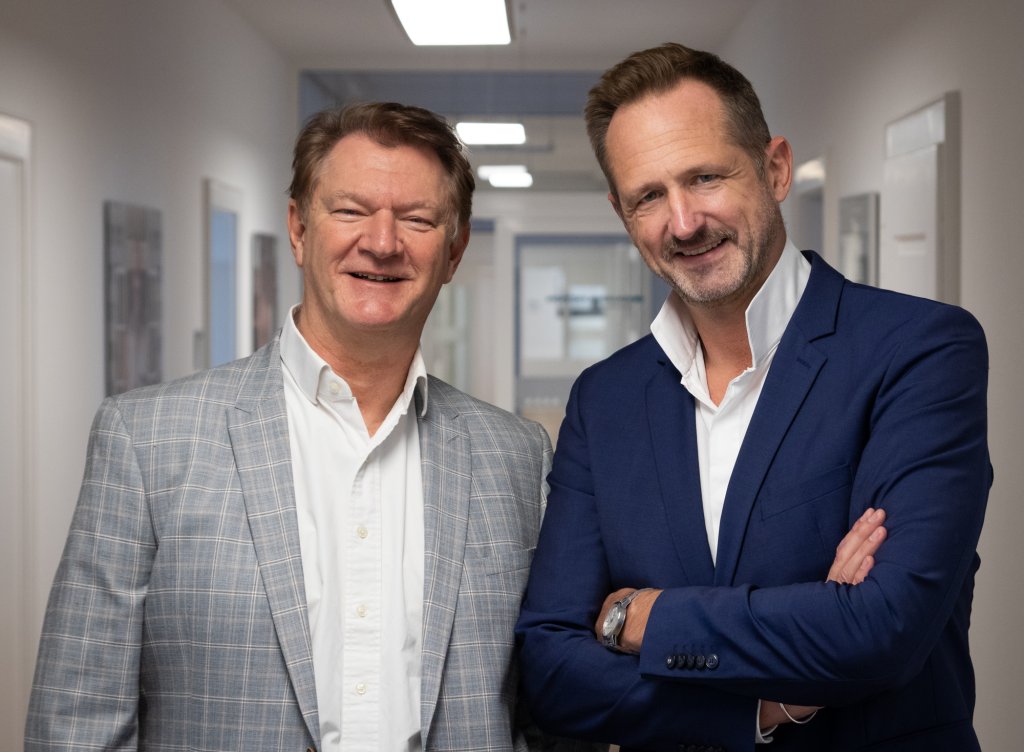 Jan S. Kaiser and Marcus Ammon, Managing Directors at Bavaria Fiction: "Bea, your extraordinary sensibility for narratives and characters and your production skills have had a decisive influence on Bavaria over the past decades. Millions of viewers watch 'Storm of Love' every day and, thanks to you, it has become one of the most successful telenovelas of all time and a flagship of our company. Entire generations of TV viewers have been shaped by your creative work. Handing over a life's work is never easy – so we are extremely pleased that we have found an experienced and thoughtful successor with proven series expertise in Jonas, who is now taking over the baton. Here's to lots of tailwind and few storms, dear Jonas!"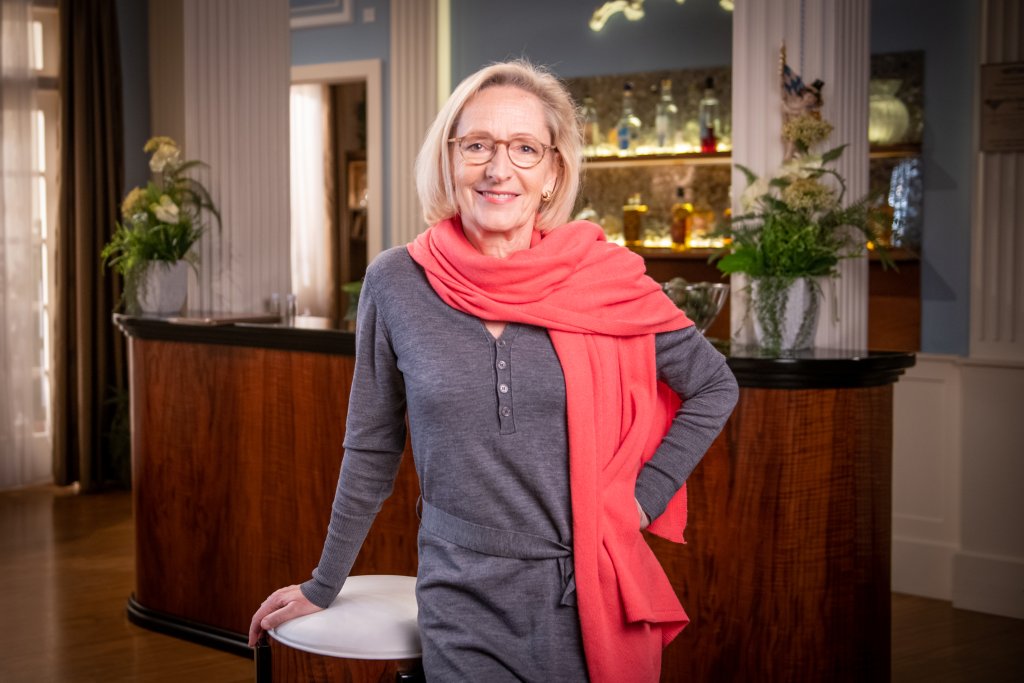 Bea Schmidt, Executive Producer at Bavaria Fiction: "With 'Storm of Love' we have established a new genre on German television. A lot ventured and a lot gained. Just like Carl Amery: 'Risk is the bow wave of success'. After more than 4,000 episodes, I am now handing over the helm to Jonas Baur. I would like to thank my many companions and associates at Bavaria and ARD and, of course, my great 'Storm of Love' team, who have always stood firmly by my side, even in stormy times."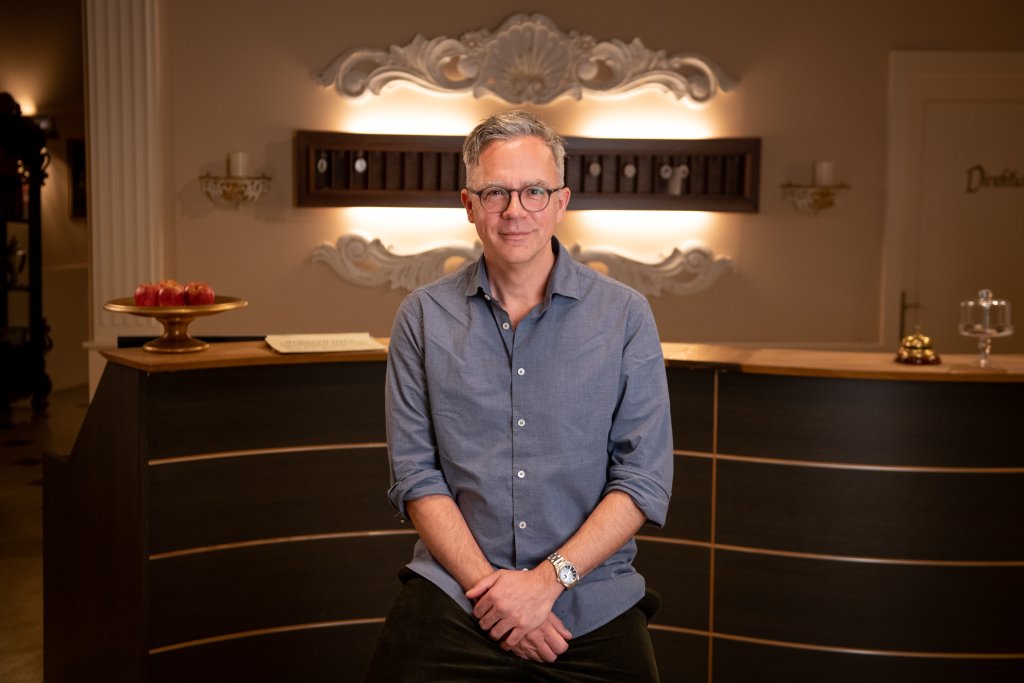 Jonas Baur, Executive Producer at Bavaria Fiction: "I am very much looking forward to taking care of 'Storm of Love' as executive producer. I will do so with great respect for what Bea Schmidt and the team have achieved day after day for 18 years. This spirit will continue to carry 'Storm of Love' over all hurdles in the future."
"Storm of Love" airs Mondays to Fridays at 3:10 p.m. on Das Erste and achieved an average market share of 12.2% in 2022. 730,000 views per episode were registered in the digital platform "ARD Mediathek" during this period. In December 2022, the successful telenovela was extended for another two seasons with a further 330 new episodes. "Storm of Love" is also successful internationally and has been sold by Bavaria Media to more than 25 countries, including ORF in Austria and Mediaset in Italy. "Storm of Love" is a Bavaria Fiction production with the editorial department at Westdeutscher Rundfunk.
News about "Sturm der Liebe"